Life was different before my lovely T and D came along – both very unexpected blessings.
I worked in the centre of London and was frequently gone by 6.30am, lucky if I was back home within twelve hours, invariably not.
The culture in the heart of the City is very much expresso coffee, running and shoving to get the tube train – never mind there is another one two minutes later – and money, lots of money.
I worked with a bank of secretaries/PAs and it was designer handbags, suits from Austin Reed and who was at their desk the earliest – it all seems laughable now.
My motivation then was to get the work done, then get home and grab some sleep before doing it all again the next day. The weekends were partly taken up with working on a laptop, trying to keep up with things.
Somehow during this experience, I found the time to get married to Hubbie and get pregnant with T.
And then my priorities changed.
I became a stay-at-home mum. D arriving 18 months after T.
My motivation now is completely different. With the (quite flipping daunting) prospect of T being on the autistic spectrum as well, my desire to
raise both awareness and – more importantly – acceptance of autism and the special needs community has drastically increased.
(I say "daunting" only because T will potentially have this "label" inflicted upon him and although he will still be my wonderful T, Society may decide to perceive him differently. T and D are at very different ranges too, both intellectually and emotionally).
So, here are my Motivations, my reason you're reading this post: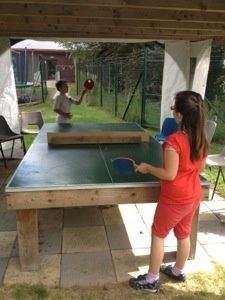 Thank you for reading, comments/RTs/shares as ever welcomed Jx 😘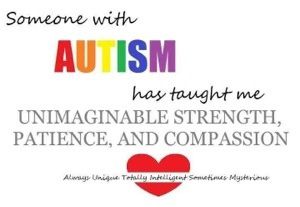 ---
---