Well, Hubbie and I are in "Snuffle City" now, feeling flu-y and if this is how D has been feeling …poor little poppet. Still, I suppose we all have it at roughly the same time so once it's finished with us, it should be gone – none of this passing around for the next few weeks.
So, whilst D was still off, T was well enough to be in school, they had a non-uniform day today and their chosen charity was Dogs for the Disabled who were chosen out of 4 charities by the children, they've been discussing communities and inclusion in school, which can only be a good thing.
There is a link to the charity above but an extract is "Dogs for the disabled is a pioneering charity that trains assistance dogs for children and adults with physical difficulties, and families with a child with autism. Through physical tasks our dogs offer freedom and independence, but in addition an assistance dog becomes a reason to go out, giving a new found confidence that opens doors to fresh opportunities including friendships, hobbies, education and even careers."
As well as the non-uniform day today there's been a colouring competition, a drawing competition and a "Top Dog" competition – all raising money for a very good cause.
We don't have a dog at the moment but it is something I'd like to look into in the future. D definitely enjoys the sociable and caring aspect of our current pets – two cats with very individual personalities and, of course, the Olympigs (3 guinea pigs)!
So, without the anxieties of school, D has had a good day. We did head to the shops before picking up T and had a sneaky Costa, these were D's little Playmobil rabbits, all lined up on the table. Very typical D with her little creatures and the order is very recognisable: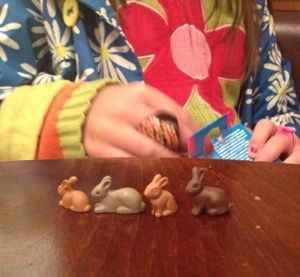 She also had her Playmobil mother and baby, the baby is called "Baby":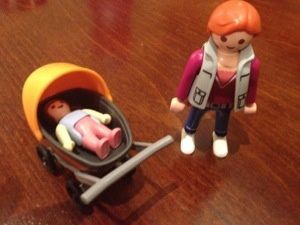 I've noticed that there is very little imagination when it comes to naming her toys – Bunny, Bear, Baby etc. I did get it into conversation that if she ever had a child what would she call it, and it took her quite a while to come up with an answer. Not that it's a big issue, but I was curious and "Baby" sounds an okay name to me!
I'm hoping that D sleeps well tonight, we're heading for an early screening of Madagascar 3 tomorrow. I'm going to dose up with Nurofen and – if need be – stick tissues in my nose a la Mr Bean!!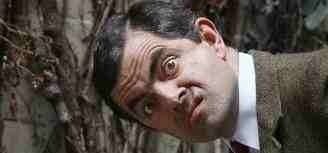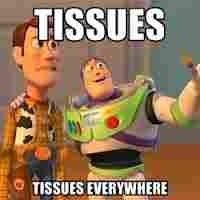 Anyway.. I hope everyone's had a good day, comments/RTs/shares as ever welcomed, thanks for reading Jx 😘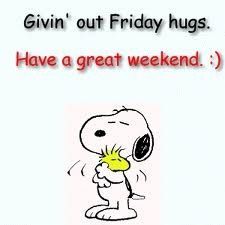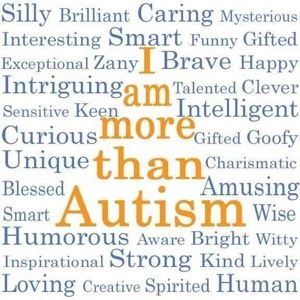 ---
---