I've just googled and there isn't an actual "Snuffle City" – phew, didn't want to offend anyone but we've certainly been visiting it metaphorically today!
Poor D, she gets a cold just as I was thinking I must get her booked up for her flu jab. And when she gets a cold/flu, she's laid low for a good while. Three weeks last year. It's made worse by the fact that medications are so difficult to get down her. The spilly spoon helps (it definitely does) but it's made far worse due to the fact that she intensely dislikes the orange/strawberry taste of these temperature-reducing medicines. I wish companies would take notice of this and produce a flavourless one.
D's school actively encourage non-attendance if a child has a cough/cold. The classes are so small (her class is 8 boys to the one girl) that any germs are very easily spread. Especially with D's random and indiscriminate sneezing, it's been a case of duck out of the way and then wet wipe quickly!
One bonus though, it's been a relatively anxiety-free day as she wasn't at school. The only anxiety came during a wet school run to get T, despite the fact she was the only one dry under cover in her SN buggy, she managed to drop a toy (which we later found) so wails-a-plenty.
I'm not sure how much her melatonin will help tonight, what with the snuffles, coughs and sneezes. Very unlikely she'll be at school tomorrow.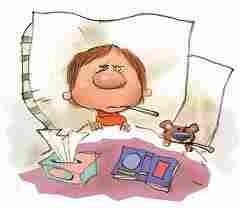 So that's our germ-y day, I hope everyone's had a good one. Comments/RTs/shares as ever welcomed, thanks for reading Jx 😘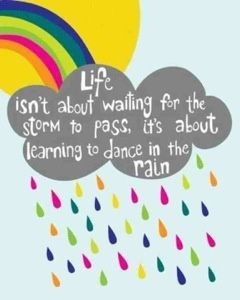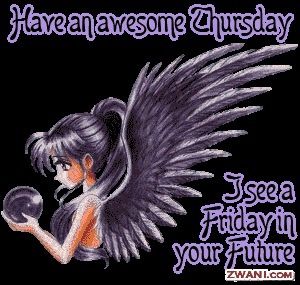 ---
---