Yes, I know that's meant to be "oooh aaah" (as in pleasure) but "oooh argh" is more appropriate!
The day started off really well, lovely autumnal school run again 🍂🍃🍁, D had her ten swings at the park, we saw (very briefly) the cat that always comes up to her and then we entered….the leaf zone! This is a road near school, loads of trees shedding their leaves all over the road and in the gardens. Lots of leaf, conker and pine tree bobble collecting, my bag was absolutely full by the time we got to school!
I had written a note in her home-school diary regarding the lack of information (ie. it was mentioned/recorded) over her bang to the head yesterday so was hoping for an explanation later.
So, our journey in was the "oooh", now for the "argh"!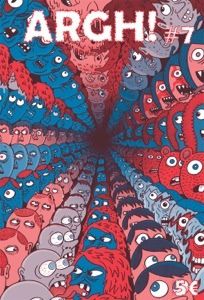 A very different D when I collected her, running from one side of the classroom to the other, with a panicked look on her face. Her teacher said that they had spoken to D about the importance of telling someone if something happened – D had told me she did tell someone she'd hurt her head & who – so I don't know, maybe she was misunderstood. But I do know that she isn't communicating with them if things go wrong at school and saving up this emotion – whether negative or positive – which is then let loose as soon as she sees me/continues on the way home and at home. When I (gently) ask her why she hadn't told anyone, she says she's "too shy".
The outbursts continued at home, a very sensitive D.
I'm not sure how to carry this forward, she doesn't like writing so I can't suggest that she writes it down, perhaps drawing it? Any suggestions welcomed.
So, it's been an up-and-down day but the main thing is she's settled – after her melatonin – a new day beckons tomorrow.
So that's our day, fingers crossed for a better one tomorrow. I hope everyone's had a good Tuesday. Comments/RTs/shares as ever welcomed, thanks for reading Jx 😘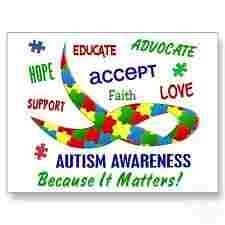 ---
---