Back to normality today, back to school, back to an extremely wet school run..urgh!
D went in to school very well and happily this morning, I think she was glad to get out of the rain to be honest. No leaf admiring today and the park was too wet for her ten swings on the way.
I noticed this advert for Pampers today, the pictures below are the way D got about before she walked, she sort of propelled herself along in a yoga position. Did anyone else's child do this? She went from that to suddenly pulling herself up and walking on her 1st birthday.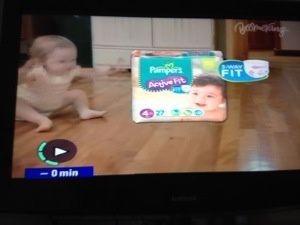 D was in the "quiet corner" when I collected her, but okay and very pleased to see me. She'd had her school photo done today, it will be the first one in her glasses. Really looking forward to seeing it. The photographer is a very calm chap, we had some family photos taken at the school fair last year with him. In mainstream she was too scared to enter the hall to get her photo taken so it's all good progress.
One thing slightly concerned me today, she mentioned on the way out that her and another child had banged heads in the sensory room, her home-school
diary had some information in it, but not this. She did say, when asked, that they had told a member of staff. There's no bump and there doesn't seem to be any after-effects but this is the sort of thing that parents need to know.
The rest of the evening has been fine, the "Gruffalo's Child" had another viewing (they watched it at school today) and it was non-stop commentary all the way through. She especially liked it at the end when the child snuggled back in next to the Gruffalo.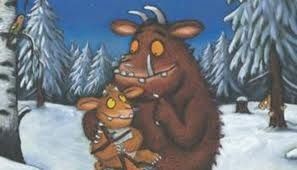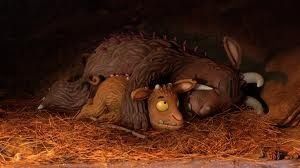 That's us, happily back into routine. I hope everyone's had a good day – comments/RTs/shares as ever welcomed. Thanks for reading Jx 😘
🎀Tonight's end picture is for April Jones, bless her 🎀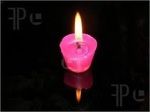 ---
---