It's been a Sunday the way it should be – family day, nice and calm.
Helped along by these chaps on Channel 4 this afternoon: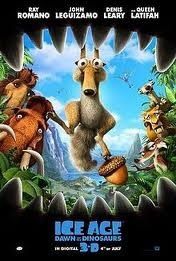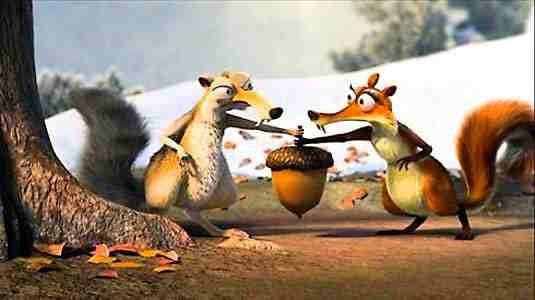 The "Ice Age" series of films are D's absolute favourites, with "Rio" coming in a very close second. Her ideal day – I imagine – would be watching the 3 films on DVD, one after the other, with her meals being "served" (as she calls it) whilst watching and Bunny beside her.
I can remember the look of complete joy on her face when "Ice Age 3" film arrived on DVD, it was wonderful.
She's watched the films so many times that she will tell you what's going to happen just before it does, but it doesn't seem to spoil her enjoyment of the films at all. Maybe it's because she knows what's going to happen and she knows it's okay?
Ice Age 4 is, I think, coming out on DVD in December so that will be on Santa's list.
The rest of our day has been good, a minimal amount of scrapping between T and D. They're both back at school tomorrow so the routine and (no doubt) anxieties will start again.
A calm day like today, with a nice ending like this one (snuggled up watching a family film) gives everyone a bit of respite from the Monday to Friday school/stranger anxieties that autism brings with it. I'm grateful and again, thinking of little April Jones and her family and community.
I hope everyone's had a good day, comments/RTs/shares as ever welcomed, thanks for reading Jx 😘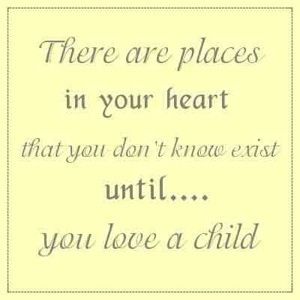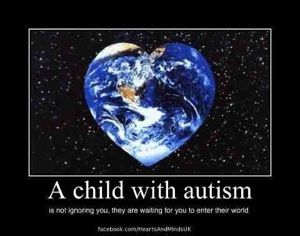 (final picture via @handmchallenge)
---
---