Finally, a change to "Groundhog Day", albeit an unfortunate one.
T woke up with a bad head cold and D – poor D – had fallen out of b e d (letters purposefully spaced out) in the night and so she had a bad back. I kept both of them off school today.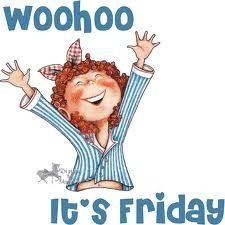 I've used that picture because – despite their ailments – it's been a good day. No school anxieties and, for the most part, they've got on with each other. I guess T has been too full of cold to glare at D – which upsets her – and things generally escalate from there.
These have been played with today: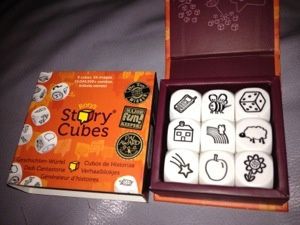 Rory's Story Cubes, they're also on twitter @storycubes. I tried them out with T & D and, with both of them, it took quite a bit explaining but they both really enjoyed making up a couple of sentences around the cubes. They have asked me to buy the other two packs which are available to increase the possible combinations. Very pleased that they both tried it, neither have been into imaginative play before so….chuffed!
Fingers crossed that both wake up a bit healthier tomorrow, mind you I'm sneezing now, lol.
Sending this out to everyone: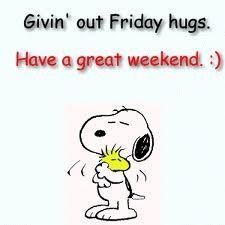 I hope everyone's had a good day, comments/RTs/shares as ever welcomed, thanks for reading Jx 😘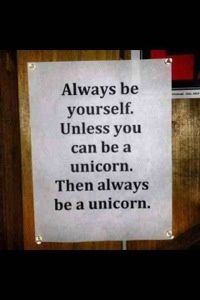 ---
---