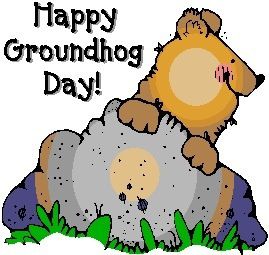 With autism, as anyone who lives with/cares for someone with autism knows, the crucial element is routine. Things have to be done in the same way daily, change is very difficult to cope with and causes a great deal of anxiety.
What I did not expect was for the-quite-dreadful-end-of-school-days to become routine!
Another bad one today and yes, as soon as she saw me, there was some bolting across the classroom, tears and anxiety. D is bottling up any negative/anxious emotions from throughout the day and then releasing them as soon as she sees me. Which probably makes the staff think "D doesn't want to go with her mum" – I wouldn't blame them, if I didn't know I'd be thinking that too!
Today's anxieties were around some Gruffalo DVDs that her teacher had asked to borrow for a few days. D wanted to bring them home tonight to watch them, but didn't tell them. It was left to me to very quickly establish what was wrong and then ask them for them.
It concerns me that D is not telling people during the day when she has anxieties. It's wearing us both out. She has a TA in there who she absolutely adores (I've just remembered that that TA wasn't in today) and she likes her teacher so…quiet, gentle chats needed this weekend. It probably is not helping that she is the only girl in a class of 9, but there is no parallel aged class this school year, so that can't be helped.
Once we eventually got out of school, there were shouts and stomps (again) as she talked (shouted) about her day. Which has (again) impacted on our evening, her and T have been scrapping quite a bit.
And do you know what? She didn't want to watch the Gruffalo DVDs in the end!!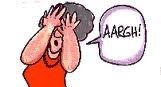 Such a shame because our journey to school this morning was great again, looking at the lovely autumnal colours on the trees, finding funny-shaped stones etc.
Tomorrow is another day…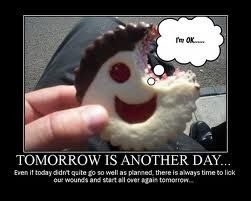 I hope everyone's had a good day, comments/RTs/shares as ever welcomed, thanks for reading Jx 😘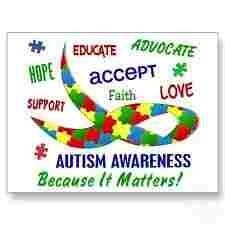 ---
---