As Hubbie would say I'm not a pill-popper, I'd rather carry on until the headache or whatever ailment becomes unbearable and then, last resort the nurofen comes out.
This afternoon/evening has been one of those times.
The day started really well, another sunny school run. We "entered the leaf zone" as D described one particularly leaf-ridden road and she enjoyed looking at all the various colours and different leaves flapping around.
She went in with her TA very happily and I thought "brill, let's hope for a good one, or at least a better one than yesterday".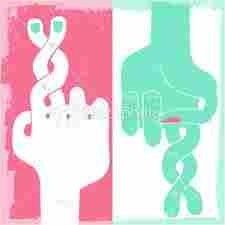 Unfortunately it wasn't.
As soon as I was outside the classroom, I could see she wasn't happy and again, as soon as she saw me, she bolted across the classroom repeatedly. She wouldn't say what was wrong and communicated via shouts and squeaks as per yesterday.
I tried to find out what was wrong (for the second day running) but was met with shouts virtually all the way home.
She had calmed down enough for me, I thought, to sneak up for an early bath (head still pounding), Hubbie in charge…as Julia Roberts would say in "Pretty Woman"…"big mistake, HUGE".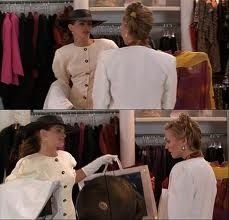 Wish I hadn't changed the routine that's so important to her, she did not cope well at all. Hubbie was hissed at (horrible to see) and D was trying to hit herself, kick herself and bite herself.
And then it all came out about her day, why she was upset. This was shouted and screamed. Another child had told her that all toys were banned in school and she believed him. Bunny is her anxiety-reliever and she must have been very scared and devastated to hear that. Lots of reassurance needed and given, she still wouldn't go near Hubbie for a much-needed cuddle until quite a while later.
Poor D, poor Hubbie, poor head!
She's now settled now (with her melatonin) and lets hope for a better day tomorrow please (it's due).
I hope everyone's had a good day, comments/RTs as ever welcomed, thanks for reading Jx 😘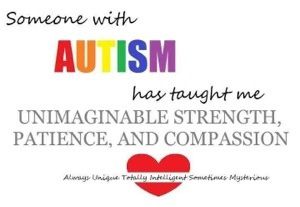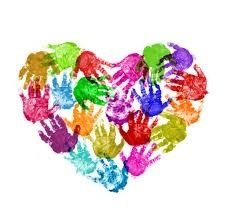 ---