Yes, my Mr Bluecrisps' birthday today aka Hubbie. Nicknamed that as my twitter name used to be "Bluecrisps", see my "About" post or "Mr Bluecrisps" post for more info.
D had a much better night but still awake a lot and Spilly Spoon was needed again 😳, it's only when she woke up this morning that I noticed she had some crusty stuff around her ear so that's obviously been the problem. I wish she'd told me but I guess ear ache is pretty much all encompassing and what with calpol, rest and cuddles she's on the mend – doesn't stop me feeling guilty though.
So, she was off school again today, hopefully she'll be back tomorrow, otherwise it's going to be very difficult to get her back into any sort of routine – and then we'll have the weekend!
We all headed off for a menu in town, at a place we'd been to before and D was therefore very familiar with (not MacDonalds!!). She happily did some walking out of her buggy on the way, and she always enjoys seeing the ducks passing by on the canal.
She was very good in the restaurant, very patient. Bunny and her picnic basket came with us and we had a booth so kind-of enclosed in our own little box, it wasn't that busy being lunchtime either.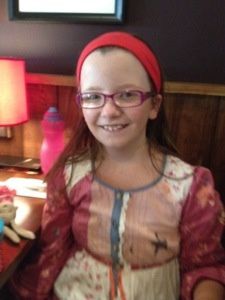 An obvious indication that she was feeling better: her appetite is back with a vengeance! She ate very well!!
As an incentive for doing well in the restaurant, I'd said D could choose a book in Waterstones afterwards, which she very happily did: "Daisy and the trouble with coconuts", she enjoys the Kes Gray stories as well as the illustrations. I also found these in Waterstones, thought they might help with imaginative sentence making: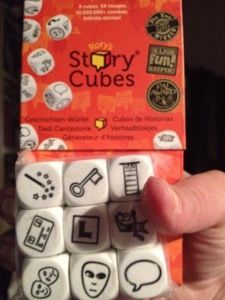 The idea is you roll the dice and then tell a story (or in D's case, hopefully compile a sentence or two) using the images on the upturned dice, there are 9 cubes, 54 images and 10,000,000 combinations. The more-than-likely scenario is that she'll play with the dice and then they'll disappear in her room but I thought it was worth a try.
A very enthusiastic rendition of "Happy Birthday" too for Hubbie at home too. This is the first year that D's been very excited about her birthday and other peoples' birthdays, it's lovely but there were 7 beforehand where her birthday wasn't really recognised by her. Very grateful now 😃.
So, tomorrow will hopefully bring a successful school run and maybe a phone call from the GP about referring T, we've been playing telephone-tennis since Monday! This is the one instance where I am glad D's clinic appointment (the one I asked for in January!) is in December – after having been pushed back 4 times by them – as hopefully the GP can suggest they look at T at the same time…I can be hopeful, yes?
So, that's our day…a good one and I think the birthday boy has enjoyed it too!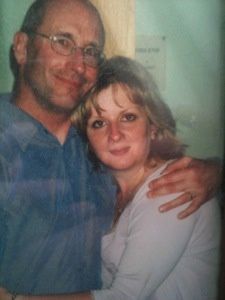 I hope everyone's had a good day, comments/RTs/shares by the buttons below as ever welcomed, thanks for reading Jx 😘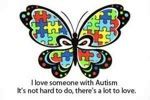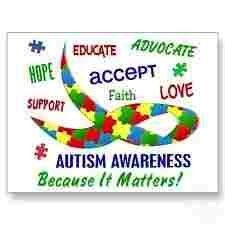 ---