Had my D with me today as she was still not herself, still prone to being hot or cold at a moment's notice, still not a brilliant appetite.
We popped into town as needed a few final bits for Hubbie's birthday tomorrow, in the rain. D was fine, tucked up in her SN buggy, with a big umbrella, I sported the "drowned rat" look!
I really don't understand why people have to stare at D in her buggy. There was someone on the bus with a real guttural sniff (urgh) and he was staring at me, then staring at D and then staring under her buggy, why?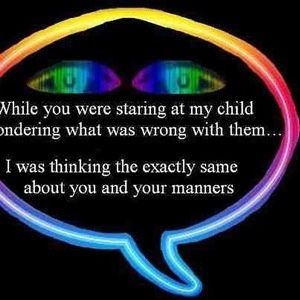 He made me feel extremely uncomfortable on the journey, and once he'd got off (phew), D whispered to me that she hadn't like him staring either. I don't like confrontations and prefer to "turn the other cheek" but this was extreme. D, by the way, hadn't been noisy or anything, she was just sitting quietly in her buggy.
We enjoyed our little trip, it being a Monday and raining, town wasn't that busy.
D did make a MASSIVE concession for me. She has always had a fear of hand-dryers (or "noisy" as she calls them), will not go near them, does not like the sound of them at all, but today she let me use one to dry my fringe! I knew it was a big ask and positioned her well away from it. She did not like it but tolerated it, for me. This doesn't mean that we'll be using them but it showed that, with explanation and reassurance that it was tolerable (ish).
She did have one bolting moment; there was a toy picnic basket in a shop which she set her heart on – fabric fruit and veg etc, just her thing) and it had a sticker on, saying "I'm free with a cash register". We went to the till to ask how much the other toy was and the lady said it wasn't free, someone had moved the sticker onto it. I said we'd have the basket anyway and asked the price but D had already bolted, having heard it wasn't free (if that makes sense). Transaction done I dashed after her to find her by the door, in floods of tears. Now, don't think "spoilt child" please, D's brain simply heard the woman saying it's not free and didn't hear the rest. She's very pleased with it though, and unlike most of her other toys this will (and has been) actually played with.
In fact she played with the basket all the way back on the bus – despite the stares!
I noticed that our local Sainsburys is still supporting the Berkshire Autistic Society, which is good…baby steps…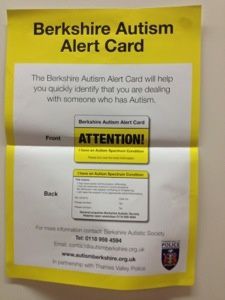 And the Apple Store was much quieter than Friday, lol, why do people want things on day of release (and spend hours queuing)? No queues at all outside phone shops and plenty of notices saying the new phone is in stock (it does look good, btw).
We spent a bit of time reviewing this craft set this morning, will get a blog post up on it on Wednesday. Went down very well 👍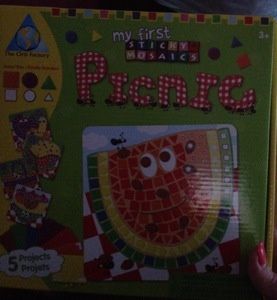 I hope everyone's had a good day – despite the weather – thanks for reading, comments/RTs/shares via the buttons below very welcomed Jx 😘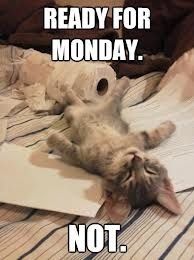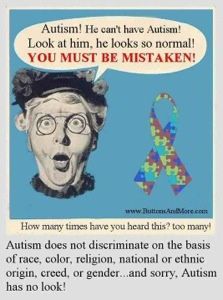 ---
---