I put up a review earlier of the non-spill medicine spoon we've been trialling (a lot) this weekend, please have a scroll down and read if you haven't already, it's made such a difference to administering medicine successfully.
Our day:
D was quite bouncy and energetic when she woke up, had quite a good breakfast so I thought "yippee, 24 hour thing, normal service has been resumed".
She wanted to do some "homework" again whilst T was doing his, so T called up a word search feature on Education City, I inputted all our names – including the pets – and she did that quite happily. She managed to get 4/10 by herself – the ones that were simply reading forwards – and had some help with the backwards-reading and diagonal ones. But, all in all, pleased she had a go.
Unfortunately her energy levels, appetite and mood crashed this afternoon and she went back to wailing before telling me that various places hurt, poor thing.
Which carried on until bedtime. I'm not sure what beastly bugs have taken root but they are wearing her out and, as like yesterday, you know D is poorly when it's affecting her appetite.
At the moment, it's unlikely she'll be at school tomorrow, I don't think the sudden crash and subsequent wailing would go down too well and I'd be worried about her too. Not to mention the fact that she's probably infectious too.
So, that's our day, extremely rollercoaster-ish but with her convulsion history, it could be a lot worse….grateful.
I hope everyone's had a good day, comments/RTs as ever welcomed, thanks for reading Jx 😘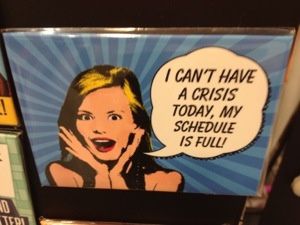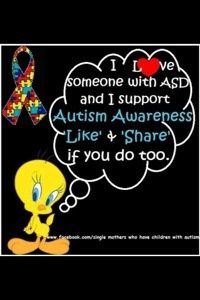 ---
---