We had calpol-wars overnight. D became poorly and it was needed. She totally, absolutely cannot stand the taste and smell of calpol and it's always such an effort to get any down her. Whether it's the strawberry or orange taste or that paracetamol-type smell or the after-taste, I'm not sure. Judging by tweets received after I'd had my first calpol-battle, we're not alone in this. Very grateful for alternative suggestions received x.
One item that did make it slightly easier was this, a new non-spill medicine spoon that I'd been sent to review: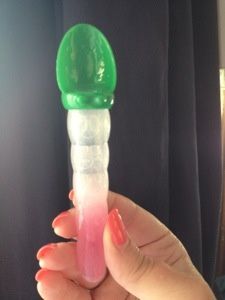 The spoon is certainly being trialled this weekend (!) and I will aim to get a blog review up on it early next week – D permitting.
It's always a concern when she's ill, as she has been prone to febrile convulsions in the past (see my "Looking Backwards, Moving Forwards" post) and her temperature does need to be monitored and reduced with the medicines that she does not like, but with effort will take.
She's been very listless, off her food (VERY unlike D) and I've had a quite detailed breakdown of what hurts and when (again, so grateful that she can tell me). It sounds like something viral, that should hopefully go in a couple of days.
Which reminds me that I must find out when the flu jabs start up again, last year D was ill for nearly 3 weeks with the flu, so I'd like to avoid that this year if at all possible!
So our day has been (in no particular order) hot temp, cold temp, shivery, snuggly, moany, sleepy, not hungry but thirsty – with the calpol making a guest appearance.
I know she's had a long activity (and sometimes anxiety) filled week at school, hopefully whatever-it-is will disappear over the next few days.
I hope everyone's had a good day, comments/RTs as ever welcomed, thanks for reading Jx 😘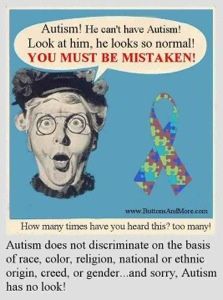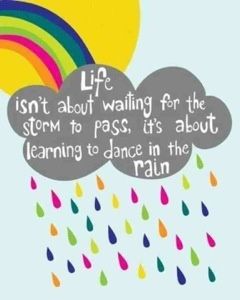 ---
---