I've said before that life with a special needs child is like a rollercoaster, you have either very good days or very not-so-good (I won't say bad) days – there is not an in-between.
That's certainly true of this week. Yesterday was definitely a not-good day, today made up for it.
A much happier D therefore. Despite the fact it was music as first lesson, she's gone off the idea of it for some reason. She went in happily in the end with her teacher, who had wanted a quick update on after-school club and how it went.
D is very lucky and I'm extremely happy that her teacher this year seems very empathetic, open to suggestions and has personal knowledge of autism. Slight disclaimer here: there are wonderful, empathic SN teachers doing fantastic jobs who don't have personal experience of autism in their immediate families.
Apparently they were heading off to sing "500 Miles" by The Proclaimers, I can imagine that was stompingly good fun!
She was very quiet and reading (tired) but happy when I collected her. They'd just had a very energetic (splashing) swimming session so various teachers and TAs had varying degrees of wet hair (or crazy hair as D calls it).
Apart from some annoyance with T – who's been extremely bouncy, his class all have pedometers to write down their steps for the next two weeks – she's been on really good form.
We ended the day on a lovely note, lots of singing of "what shall we do with a lazy pirate" to the tune of "what shall we do with a drunken sailor". I guess it's a bit more PC for schools to learn the first version.
They are having a "dress up as a pirate" day at school tomorrow so I've told D the "what's a pirate's favourite shop? Arrrrrrrrr-gos" one to tell her teacher and I'll remind her of it in the morning. She's not too sure about the change of routine and I was a bit concerned about her being the only girl in a class of 8 boys with play swords etc, but she told me the swords will be balloon swords….phew!
So that's our day..a good one. I'm anticipating tomorrow to be on the lower end as there will be a lot of change and excitement in class with everyone being dressed up but I may be wrong!
I hope everyone's had a good day, comments/RTs as ever welcomed, thanks for reading Jx 😘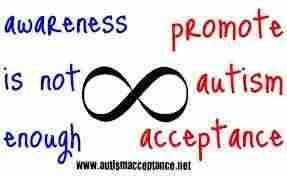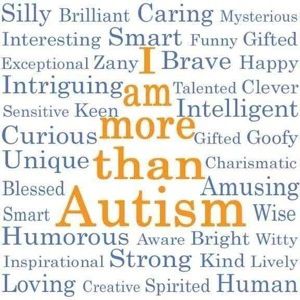 ---
---