Aaaaaaarrrrr! Shiver me timbers and ahoy there shipmates! Tis "talk like a pirate day"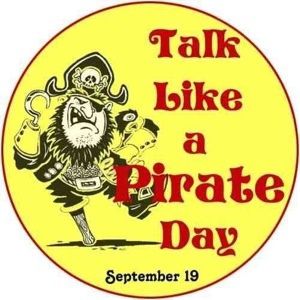 Here be some pirate jokes my twitter shipmates sent through today;
@Lennybow
What did the pirate say when his wooden leg got stuck in the freezer?
Shiver me timbers!
@CherylMoules
How much does it cost a pirate to get a piercing?
A buck an ear!
And
What do pirates use to blow their noses?
Anchor-chiefs!
@MotherScuffer
Why are pirates called pirates?
Because they arrrrggghhh!
And this is my favourite:
@crossbow_ed
What's a pirate's favourite shop?
Arrrrrr-gos!
I did my pirate name too at gangstaname.com/names/pirate. Mine turned out to be "Doubloon Swallowin' Misty"! Hubbie's was "Pantin' Bart Hacke".
Aaaarrrr! Ahoy land-lumbers, if you have any more pirate jokes that make you laaaaaaugh, please leave them as a comment below! Virtual treasure awaits!!
💀💀💀💀💀💀💀💀💀💀💀💀💀
I wish that our day had been as entertaining, it's been a bit p a n t s.
D had major anxieties about doing after-school golf club this afternoon. They started this morning, continued all the way to school and although she went in okay in the end with her teacher, she was still very anxious, with her teacher saying she'd be around etc.
I picked up T first from his school, thinking "it's a 20 minute walk if there is a problem". It was nice to have some me and T time but I was clock-watching and wondering how she was getting on.
Not very well as it turned out. As soon as she saw me, she collapsed into a sobbing heap in the school corridor. Very very tired and very unhappy. The PE teachers (who she really likes) said that she had been very reluctant, very anxious and really hadn't enjoyed it. I'd noticed that she was the youngest by about 3 years and the only girl in the group too. That shouldn't have had a bearing if she had enjoyed it, but she didn't. The teachers suggested that she shouldn't be forced to attend next week (which kind of says it all).
The repercussions of this afternoon continued all the way home and at home until the end of the day. Meltdowns, stomping, shouting…you name it, we had it.
She's had plenty of bear hugs and her melatonin and fingers crossed she sleeps well.
So, not a fantastic day but at least she's settled now. I hope everyone's had a good day, comments/RTs as ever welcomed. Thanks for reading Jx 😘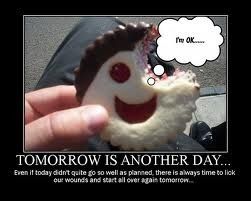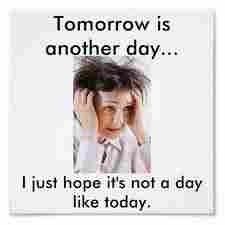 ---