I've arrived back from the school run absolutely laden down with guilt and a dabble of annoyance.
Every morning (and afternoon) we have to go past the school where both T and D started their education.
T went to nursery and stayed up to the end of year 3 – when we moved him to another mainstream because the promise of more challenging work for him (he was working 2 years above his peers) didn't materialise after over a year of requesting it.
D went to nursery there, was diagnosed and statemented whilst there and we moved her to a SN school 3 months after she had received her statement (a year long process) as she just wasn't participating in class and her anxieties were very pronounced (as well as stilted speech, delayed motor skills, lack of social skills etc)
I knew at the time that she wasn't enjoying school life, the home-school diaries never made good reading and the outburst of emotions were an indicator as soon as she saw me. But, because at the time she wasn't statemented, we had to trust in the "system" and believe that a statement would be granted and then we would have some choice in our daughter's schooling.
(Of course, this is only my experience. There are many SN children who are able to attend mainstream and have a great time)
D left that school 2.5 years ago and is very happy (for the majority of the time) in her SN school.
We were going past the old school this morning and D said "that's mine and T's old school. The worst school". I asked her why that was, and her reply was "because the children all used to tease me. I didn't like it, I used to run away very fast".
I wish she had been able to tell me at the time. I could have talked to the teacher (mind you, her Reception teacher described D to me as "flighty" once so I doubt it would have done any good).
There were recorded instances of lunchtime issues where she'd fallen over and cut her hands and she'd gone to a dinner lady holding out her hands crying and they'd assumed she wanted to give them the plastic apple she was also holding. A similar issue when she'd hurt her knees, because she wasn't able to tell them.
Today was the first time she'd told me about the teasing.
So glad she's matured enough to tell me, so relieved she's happy in her SN school, guilty that I couldn't have made it right at the time.
Thanks for reading Jx 😘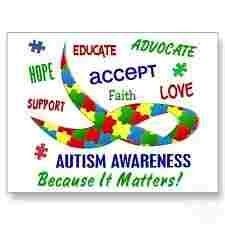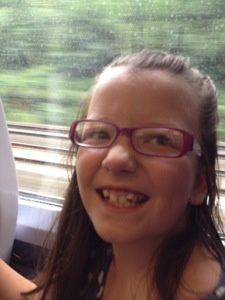 Ps. If any readers are in Berkshire, UK and would like to know the name of the school, please DM me, publishing it on here would lose me my (relatively) anonymous status.
---
---