After a long week at school, a quiet calm day was needed and that's what D had.
This is how she's spent most of her day: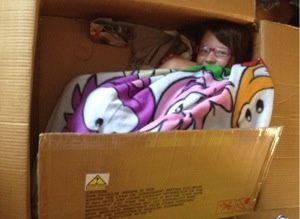 Snuggled inside, perfectly happy. Coming out for toilet visits and food/drink but just comfortable in the confined space. She's always preferred the cardboard boxes to the actual gifts inside. She draws on them, makes peepholes in them and likes to get completely in, with the lid over – def more flexible than me!
We did test out and review a "I have autism" bracelet today, please see my previous post. Very colourful, very eye-catching and hopefully effective in raising awareness.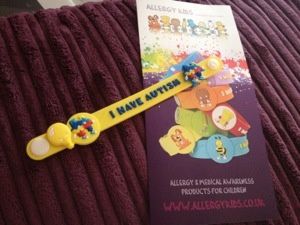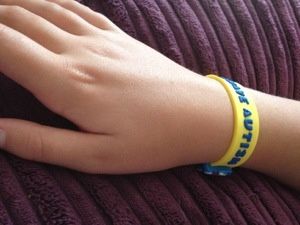 Today has given me a chance to wonder about the diagnostic process in older children. D was diagnosed at 4.5years so I expect it will take a different format. T is nearly 10 years old. @Aspienaut did a fantastic post either "Identify yourself" and it made me think about whether T will be perceived differently if he receives a diagnosis. All the children in his football team, for example, and their parents. A close family member refers to D's autism as "her problems", which has always irritated me, I'd prefer it to be discussed and accepted, not treated as an issue. Time will tell, whatever happens he is still our T, nothing will change that.
So, that's been our day, I hope everyone's had a good one. Thanks for reading, comments/RTs as ever welcomed Jx 😘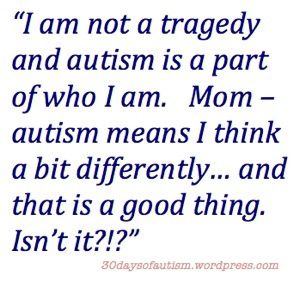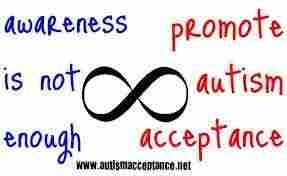 ---
---