Firstly, thanks very much for the blog RTs of my earlier post today "Not wanting to change an outcome..", it's something that had been on my mind since reading an article online this morning. The original article is on the Daily Mail website and has attracted a very mixed bag of comments.
On with our day:
Because T had been out all day yesterday, playing and watching football, his homework needed doing before we could think about going out. The level of the homework and the amount has certainly stepped up with his entry into year 5, which is good, he needs to be challenged work-wise and keep his very active brain ticking over.
By the time he had finished it all unfortunately he wasn't in the right frame of mind for a trip to town so….I am being trusted to pick up some new football boots tomorrow (red and blue Adidas)…the responsibility and the repercussions if I get the wrong ones!!
So, another splashtastic day, making the most of the gorgeous weather. We may have waited all summer for the pool but I'm determined we'll get the use out of it now that it's here. Even got Hubbie to dip his legs in, just needed a knotted hankie and he'd have been very at home in a carry-on film.
T and D were happiest when I was in there too, lots of water pinball and trying to teach them both doggy paddle. Both had a good try, with differing results! Even if I stepped out for a moment, asking Hubbie to watch them, they were bickering almost instantly, not wanting to share the water space. Both definitely needing that constant reassuring presence.
At one point D stormed off and The Goodies was put on (again), when I asked her why, she said "it calms me down", well done D! She got a bear hug for expressing herself so well.
Another school week starting tomorrow, let's hope it's a good one for everyone. Thanks for reading, comments/RTs as ever welcomed Jx 😘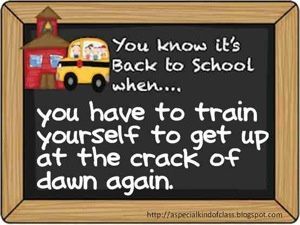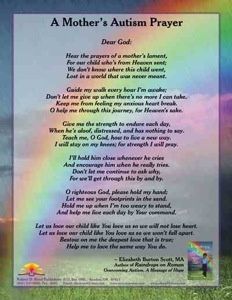 ---
---