So, the PE kits are packed, clothing named and in the words of Brucie on Strictly "you've done all that you can" lol.
My T and D go back to (separate) schools tomorrow and therein begins the be-in-two-places-at-once school runs.
I couldn't use just one word to describe the last six weeks, so here's a few:
Emotionally and physically exhausting – autism requires you to stick to routines, autism does not recognise lie-ins. Even if you've almost had your toenail torn off (as I did a couple of weeks ago), those routines are still very much sought after and needed.
Challenging – every journey we potentially make is risk-assessed. Couple D's severe stranger anxiety with T's going-out refusal and it's safe to say we've had the minimum amount of trips out. Twice a week if that. Plenty of garden play though.
Enjoyable – seeing D's face at @tvapSN, a special needs playground she adores, it made the two train changes and the buggy-lugging-over-the-bridges worthwhile.
Interesting – I have learnt more about The Goodies sketches in the past few weeks than I thought possible! Who knew that my D who will not watch a film with "real" people in it (eg Muppets) would take to these 40-odd year old sketches like she has?
Achievements – we've had two medical appointments that we've been waiting for for MONTHS. The first resulted in D now wearing glasses, the second at CAMHS, well… I guess we're in the "system" now. The third (a clinic appointment that we got referred for in January) has been moved again…to December. I have my suspicions it will get moved again.
Us – a word that encompasses so much. The house wasn't full of other peoples' children this year (I don't think neither D nor T could have coped with that). For the first time in 5 summer holidays, it's been just "us" on the whole. I could devote my time and attention to just my children and I loved it.
So, my lovely wonderful pair of pickles, it will be with a very heavy heart that I first see you – T – your school and then take you – D – to your school. Sunglasses will definitely be on, to hide any tears that might appear through either relief than you've both gone in okay and also tiredness…it's been a long but really enjoyable (on the whole) 6 weeks. I'll be counting down to home-time as I skip away for a
teensy bit of J-time! (and the knowledge I can go to the bathroom without worrying about what is kicking off downstairs!)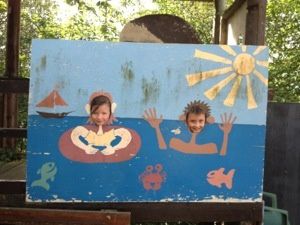 🚹🚺😃🚹🚺😃🚹🚺😃🚹🚺😃🚹
Our day has been spent at home quietly preparing for tomorrow. D has lots of anxieties about whether Bunny will be allowed to be with her in class. The previous (very stern) teacher did not allow it and Bunny was banished to the pigeon hole every day. I've reassured D that I will talk to the teacher in the morning and …fingers crossed. So much anxiety today, so many times when she would get so worried she'd be squeaking/wailing and it was a bear-hug and a gentle "use your words" request.
T has been making his books, reading, compiling his match reports, he's such a sponge in that every piece of information is absorbed.
Here's the caterpillars today, I would expect they'll be pupating by the weekend, it would definitely be good to release them in sunny weather when the time comes: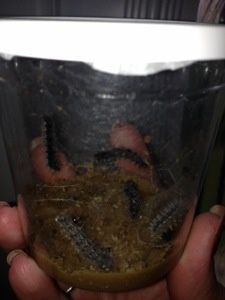 🐛🌸🐛🌸🐛🌸🐛🌸🐛🌸🐛🌸🐛
So..I hope that everyone who's either returning to school/nursery tomorrow or starting in school/nursery has a really enjoyable first day. I hope I can do a positive blog this time tomorrow but …autism etc, we'll see.
Thanks as ever for reading, comments/RTs welcomed Jx 😘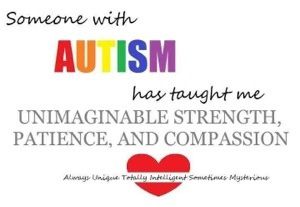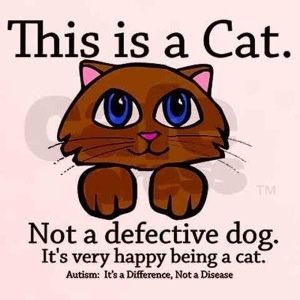 ---
---