September? Where has the summer (what summer by the way) gone? September says to me: Autumn, darker evenings, gas and electric bills and Hubbie's birthday! September also says "it's not long until Christmas so start getting organised"
🍃🍂🍃🍂🍃🍂🍃🍂🍃🍂🍃🍂🍃
We've had a girls day out today, my D and I. The menfolk had football training in the morning and a local match to watch this afternoon, so D and I headed off to @tvapSN (Taplow).
This was a (very) excited D on the train: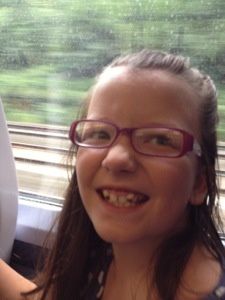 She did very well on the way, the train was leaving from a different platform 😱 so that was a major change for her to come to terms with, and (numpty that I am) I had forgotten her water bottle, which if we were going anywhere else would have been a disaster but because she has used disposable cups at Taplow before, she was open to the suggestion.
She had lots of fun when we got there and made straight for soft play: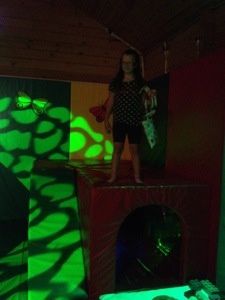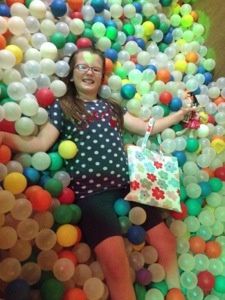 We spent quite a bit of time outside too, this is a wonderful structure and it was donated in memory of a child, which is wonderfully generous but sad too: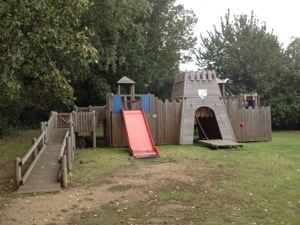 She painted a picture too: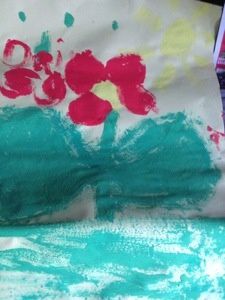 On Saturdays Taplow is open to NT children and their families too, to encourage integration. Which can only be a good thing as long as the parents explain to the children about the SN children that attend and why it's such a wonderful place. There were a couple of very loud children this afternoon, using the soft play pieces as "weapons" and encouraging their younger brother to "kick and punch", which did upset D and we left a bit earlier than we would normally have done.
Anyway…the journey back was ok, D concentrating on Robot Lab more-or-less the whole time.
🚹🚺♿✳🚹🚺♿✳🚹🚺♿✳🚹
The menfolk appeared back not long after us and had had a good day too.
D is looking forward to being back at school on Tuesday, we've been through who her teacher and TAs are. I hope that enthusiasm continues over the next two days and Tuesday morning. She will either bounce in, with barely a backward glance or have lots of anxieties, there doesn't seem a medium when it comes to going into class. We shall see!
I hope everyone's had a good day, comments/RTs as ever welcomed, thanks for reading Jx 😘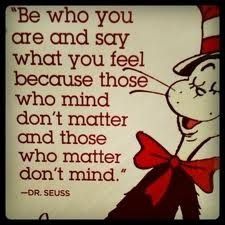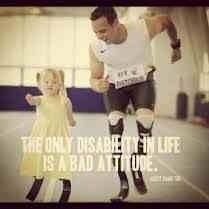 ---
---