The predictable unpredictability that is autism has made for a much better day today (well it couldn't have been any worse than yesterday!)
Today, for D, has consisted of:
These chaps (again, honestly she will be in class quoting great chunks of the episodes):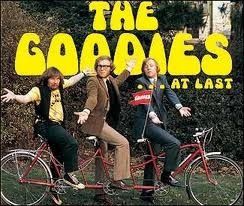 And Bunny (good, old faithful Bunny):
And her Playmobil animals: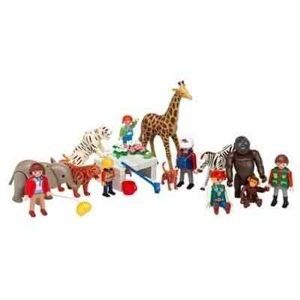 Rounded off with an ice cream from the ice cream van, yum yum!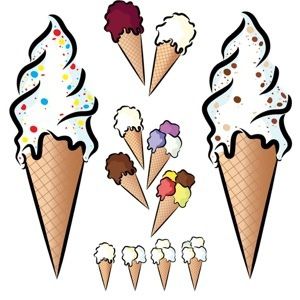 🍦🍡🍦🍡🍦🍡🍦🍡🍦🍡🍦🍡🍦
A nice, calm day was exactly what D needed after her anxiety-ridden one yesterday and she has been calm, happy and laughing today.
I think I was still recovering internally from yesterday. I've been really teary today (kept it hidden from D) and some lovely follow Fridays had set me off again, very grateful for them all.
We're off to Taplow again tomorrow so a fab-u-lous day should be guaranteed there, once we've done the rail journey there and back.
I hope everyone's had a good day, comments/RTs as ever welcomed, thanks for reading Jx 😘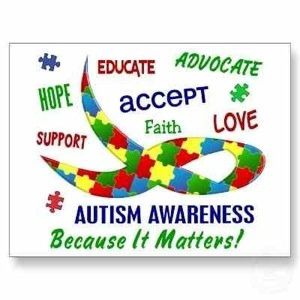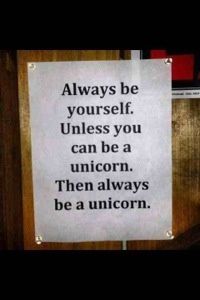 ---
---