Today has mostly been about these chaps again: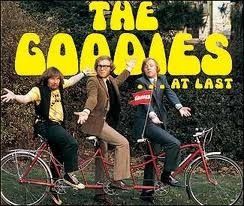 Endless rain has meant a day indoors and in an attempt to get D away from these apps (she loves the "Toca Robot Lab" one, it's very gentle, with funny little robot sounds and easily played by little fingers):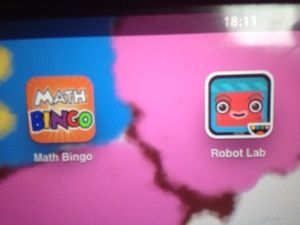 I suggested a DVD, thinking she'd choose one of the Ice Age films. Nope, The Goodies went on, again. She has watched these so often now, she can tell you what is going to happen just before it does. I have honestly never heard her laugh so much as she does at these, she just loves their slapstick old-school style humour.
😃👍😃👍😃👍😃👍😃👍😃👍😃
Once T and D head back to school (a week tomorrow), I start thinking about Christmas. It's very hard to find something that they will both appreciate and enjoy (and even take out of the packaging). I've got two options but need to investigate pro's and cons for both.
This is what tends to happen with presents. This box held a pretty "sister" bracelet that T gave to D for her birthday. The bracelet has been put into her "shiny things treasure chest" and the box is used for her small Playmobil animals, which she carries around with her – definitely a case of preferring the packaging to the gift: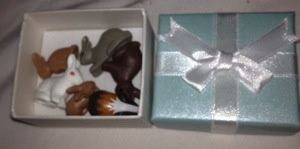 🚉🚉🚉🚉🚉🚉🚉🚉🚉🚉🚉🚉🚉
We're heading off on a little day out tomorrow, two train journeys. It should be fun, we'll certainly be packing a lot of keep occupied on the trains! Just hope the weather is better (please).
That's us, not a great deal done to any NT outsiders but the day has passed meltdown-free and that's a good day in my book.
I hope everyone's had a good day, thanks for reading, comments/RTs as ever welcomed Jx 😘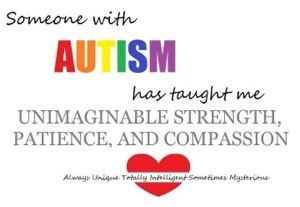 ---
---