A much better day today, well…it couldn't have been worse than yesterday (well, yes it could but we won't go there).
We had a trip to town, the festival comes to our town this weekend and it makes it kind of a no-go area. It does bring a lot of revenue to certain places (supermarkets always have beer, bread and wellies stacked up everywhere lol) but it makes for a very congested area so best avoided from now on until next Monday/Tuesday.
As I always do, I made a list as T always wants to know EXACTLY where we are going and in what order.
They were both over-the-moon with their Happy Meal toys: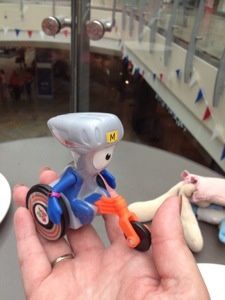 We did attempt to have a race with them when we got back but ended up scaring one of the nine lives out of the cats!
We got everything that we had to get done, with minimal stares today, D did do a bit of bouncy walking holding my hand (which was really nice) and then she'd dive back into her buggy once the noises/oncoming people got too much for her.
Bunny got a new outfit today, she's been washed so often that the old one was practically falling off her: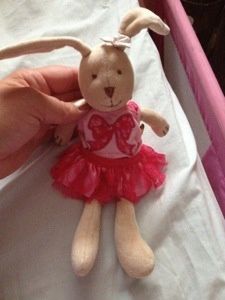 We went into "Build-a-Bear" and as we went in, I said to both of them "we're not buying anything, just looking". One of the shop assistants smiled and said hello and D answered very loudly with "we're not buying anything today, Mumma says we're just looking"..at least what I said went in! Turned out we did buy something, their "small fry" range is Bunny-sized.
I was really surprised how enthusiastic D was about choosing something for Bunny, normally anything that arrives clothed (like a doll or a build-a-bear) is quickly cast aside as "toys don't need clothes" but then Bunny is special.
As we went past Boots. I remembered I needed something from there and it wasn't on the list! Cue an almost D-like strop from T….hmmmm.
The only dodgy moment today (apart from not-on-the-list-refusal) was when we went to go in a lift, other people were already in there so D turned around and bolted out of there. Thank goodness the doors hadn't closed before T and I sped after her! She did say that the people had scared her. We do try and get empty lifts if possible but that incident made me realise that a couple more minutes equals a safer environment! She doesn't seem to mind if people get in after us but it's a tricky scenario, one that I know needs working on and strategies, she won't always have the luxury of getting into an empty lift.
Both T and D love the Dwell department in House of Fraser, we always have a little meander around there, looking at the bits and pieces …..ceramic crown anyone? And I picked this up today, it's simple but lovely, got to work out where to hang it now: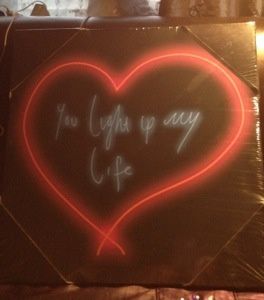 And ….brrrr….cold paddling pool play for both when we got back!!
So, apart from the lift incident and T's shop refusal, it's been okay. Tomorrow will probably be completely different but that is the predictable unpredictability of autism! Hope everyone's had a good day, comments/RTs as ever welcomed, thanks for reading Jx 😘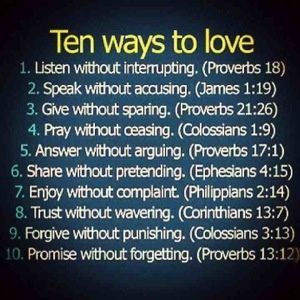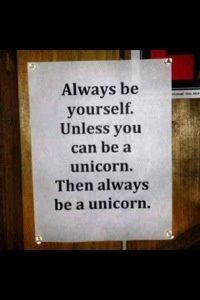 ---
---