Another warm one and an early start for D and I as we headed off to get my nails done. I picked the earliest appointment possible as it would be less busy and for the most part, she sat in a chair near me playing "Tom & Jerry" on YouTube. Eating her snacks I'd bought, even though it was just past 9am!!
She was doing just fine until someone else needed the chair and the scenario was I had one hand in the drying thingy, another being painted and there was D, with a "I'm going to bolt" look on her face! Fortunately she calmed down and sat down in another chair in reception, just the other side of me, but …phew, really touch and go for a few moments.
These are the finished article, T and D wanted me to have "Gold (gold), always believe in your so-oul, you're got the power to know" etc etc after the Olympics: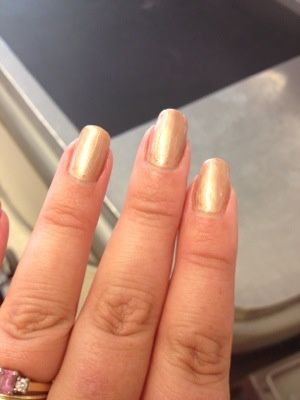 They're not bright enough for me but, hey, the children like them (roll on next appointment!)
When we were all done, D had this absolutely furious look on her face and she was muttering about "the nurses making her move" – the beauticians. She kept it all contained until we got outside and then got cross. Again, another example of how grateful I am that she can tell me, even if it takes a while and she did hold it together in there very well.
We popped into Waitrose after D was calm (Saturday morning, my poor daughter) and I told her what we needed to get so she knew we wouldn't be long. She looked up the first few aisles and said "they were too busy" so we did a very round-about trip getting what we needed. She has so many stranger anxieties and sensory issues that I'd prefer to take our time and come out relaxed, rather than risk a bolt/meltdown – every autism parents supermarket nightmare.
And then a relax in my bolt hole….Costa. She enjoys herself on my phone, I have a coffee and chill….well we would have done but for the family next to us. Screaming newborn baby, screaming toddler (we purposefully didn't turn around and look but plenty did) Poor D had her hands over her ears (note to self: remember ear defenders), in the end they left, but the Grandma was telling the toddler he was awful, horrible and a "pain in the a**e". Poor child, obviously has a new brother/sister to contend with and this is how his family speak to him.
Once we were home, lots of paddling pool fun to cool everyone down. T and D were very variable, one minute fine, the next aggravating each other. We all had a good game of water handball in between incidents though. Bunny stayed a safe water-free distance away, ready to be scooped up when required.
No drawings or pictures today, lots of outdoor fun instead which should hopefully mean good nights sleep for all – although it's so warm I'm not sure!
Hope everyone's had a good day, thanks for reading. Comments/RTs as ever welcomed Jx 😘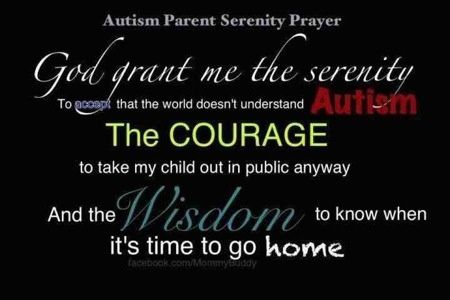 ---
---