So…the Olympics ended last night, I stayed up way too late watching the closing ceremony. Eric Idle was brilliantly bonkers, great British humour. Ice skating nuns and all.
T is looking forward to the Paralympics starting. He's disappointed that there won't be the same level of coverage as the Olympics but at least the first week is still in the school holidays. He's hoping to do a little daily insert in the blog on his views. We'll get the Olympigs involved in some way too.
🐹🇬🇧🐹🇬🇧🐹🇬🇧🐹🇬🇧🐹🇬🇧🐹🇬🇧🐹
Poor D hasn't had a brilliant day. She was very very teary this morning, I think it's an offshoot from yesterday and our trip to town. Very cuddly too, not wanting to be too far away from me.
A brief period of respite when the postman delivered her latest "My Animal Farm" books and toys and she was happily playing with them in the back garden until..
Someone strange came through our back gate (the gate has a latch at the very top so that T & D are unable to open it themselves) and a delivery man just opened in and came in, without knocking or going around to the front or anything. D was completely shocked and he mumbled something at her, put down the parcel and left before I caught up with him. Poor D, she couldn't refer to him as "a man", just "it". It really spooked her. She does have a really severe stranger anxiety. Then the supermarket delivery man did the same, despite instructions saying go to the front. So now, that gate is padlocked all the time. She even got upset when Hubbie came home, via the front door as back now very secure.
It just makes me realise that when things happen – which are unexpected
or take her by surprise – then she is not able to communicate that effectively for a while. A worry now and for the future and whereas I'd just think "stupid blooming Tesco's" and then get on with my day, it stays with D and still effects her hours later.
She hasn't done any drawing or colouring today which is always a "I'm too anxious" sign.
So, hopefully a restful night for D (but I doubt it), she does tend to relive stranger anxieties specifically, despite Melatonin.
I hope everyone's had a good day, thanks for reading, comments/RTs as ever welcomed Jx 😘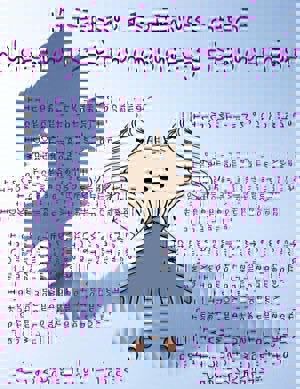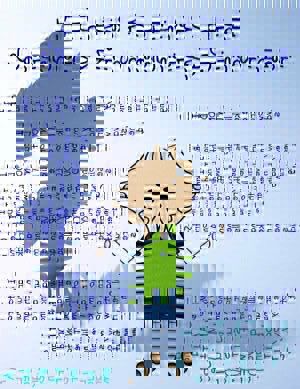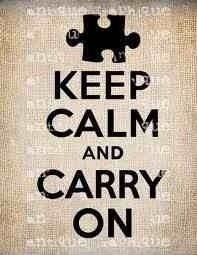 ---
---