T's blog is returning tomorrow, we've had quite a day with D etc and he had football training until late tonight.
So…..a rest day for the Olympigs, they'll need it as two events tomorrow to catch up and a double London 2012 update from T.
🇬🇧🐹🇬🇧🐹🇬🇧🐹🇬🇧🐹🇬🇧🐹🇬🇧🐹🇬🇧
As indicated above, it's been another up and down day with D. One minute she's fine and then something will trigger and she'll be off, generally up to her room or into the hall, by the front door where there's an alcove.
At least the duplicate book arrived, which means they each have their own copy now.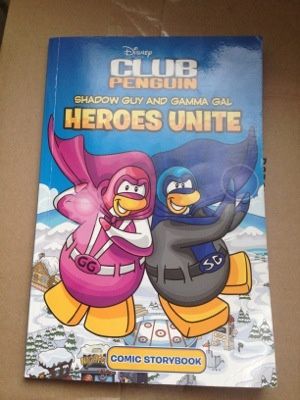 This is what she's been doing this afternoon, lining up and straightening pipe cleaners, all sorts of different sizes and colours.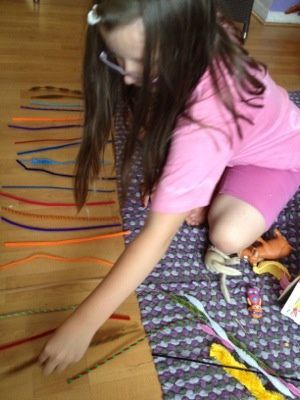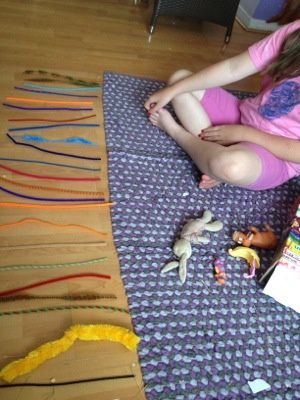 She's not been wanting anyone else to touch them and naturally they've headed upstairs with her.
This book arrived today too, D wasn't in the mood for reading it (maybe tomorrow) but it's really good, tells the story of how Wenlock and Mandeville got their names: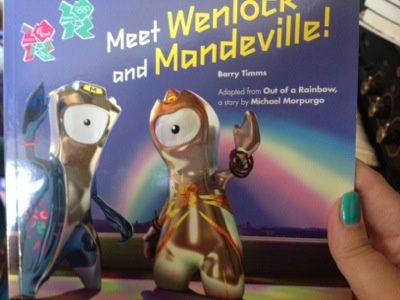 A happier D by nighttime routine, bubble blowing etc.
So..hoping tomorrow is a better day. Thanks for reading, comments/RTs as ever welcomed Jx 😘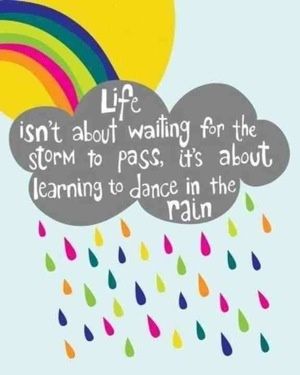 ---
---