T's update first:
Today's event was who can sprint to the grass the fastest? and again Bungle got another gold medal to secure his lead as he battles for Olympigs gold. George, who has hardly won a bronze yet, got silver again! Zippy got bronze and only one point as he totals 21 points. He and George are chasing Bungle for gold, but Zippy can overtake Bungle if he wins the next three events and Bungle losses them all, which is hardly unlikely to happen.
So, the grass was dropped in, and to be fair, Bungle did have a head start on George, making him the eventual winner. Zippy did peak out several times, but couldn't find a way past his two opponents until the end. With only 4 days left, Zippy can still just win gold. Now, here are the results:
Bungle 26 points.
George 25 points
Zippy 21 points
The upcoming events:
Timetable:
Tomorrow- Sprint
Friday- who can chew the dandelion leaf the quickest?
Saturday- Who can eat a large bit of cucumber quickest?
Sunday- Who can run through a tube the fastest?- Medal ceremony- Closing ceremony.
London 2012:
I know the Paralympic games haven't started yet, but, I was asked today by Mum if I would like to go and see some events at the Paralympic games!!!
The ceremony's, table tennis, football and I think a few more as well.
Anyway, I think we might be watching a few events tonight, maybe some Athletics and other events.
Freshly cut grass chompers: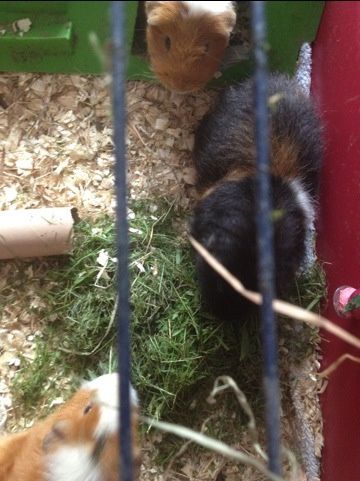 🇬🇧🇬🇧🇬🇧🇬🇧🇬🇧🇬🇧🇬🇧🇬🇧🇬🇧🇬🇧🇬🇧🇬🇧🇬🇧
T's right, I have been looking at Paralympic tickets today. I know he would absolutely love to go, it's just weighing all the pros & cons up. I presume if you buy a ticket for one event, they turf you out of the seat as soon as that event has finished? Or maybe take them up for the Team GB victory parade? Not sure, need to really consider it all.
If you haven't looked, I've put a post up of some of D's pictures. She always does happy, positive pictures and I think the ones I've included reflect that 😃.
Our day has been Busy, with a capital B. We had a couple of children over to play and more bodies/more noise equaled more anxiety for D. She spent her time going from participating D to overloaded D to withdrawing from the play D.
We did enjoy some time at a field near us – which had been freshly mowed, so much long grass cuttings left over (which provided today's Olympigs event!)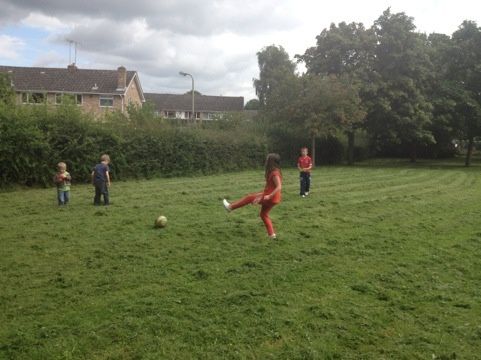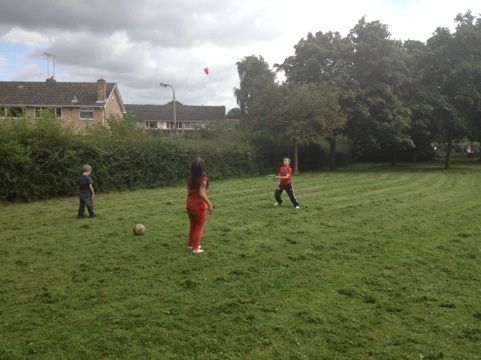 She felt relaxed enough after the children had gone home to do a wonderful drawing, I love the detail: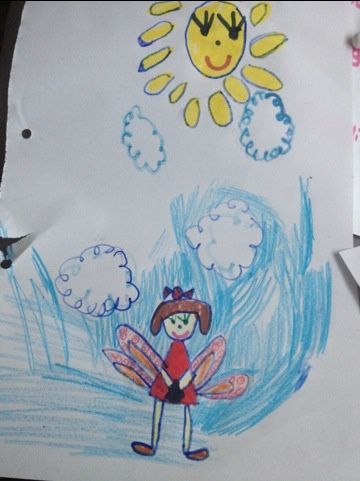 Hope everyone's had a good day, comments/RTs as ever welcomed, thanks for reading Jx 😘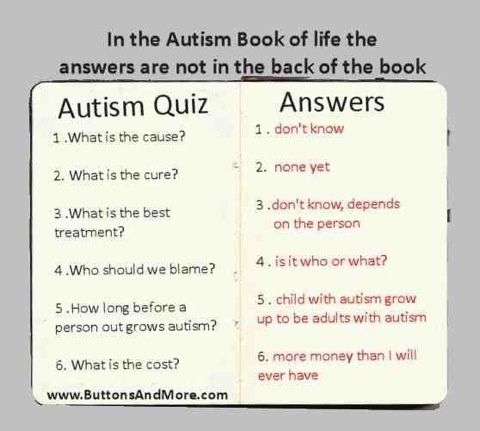 ---
---