Over to T:
Today's event was "tunnelling out of hay", and, when Zippy came third yesterday, He really needed a win today. Third would get him 16points, second : 17points and first: 18points. Any result would keep him behind, but, (if he came first) it would set himself up nicely to get 2nd spot tomorrow.
Once they were all in, we dropped hay in, and, we started using a stopwatch to keep track of the times. Just what he needed, Zippy tunnelled out of the hay in: 00:00.07 seconds!
Bungle tunnelled out in: 00:01.09 seconds, then George doing it in: 00:02.05 seconds. Zippy needed a win, and, got one to get 18 points. George claimed his 3rd bronze, Bungle claimed a silver, but, Zippy lit up the times, with less than a second to claim gold.
Here are the rankings:
George 21pts
Bungle 20 pts
Zippy 18pts.
Tomorrow, Bungle could retain top spot, leaving pressure on George to not get closed down by Zippy.
The schedule for the next two days:
August 7- Tuesday- Obstacle course,
August 8- Wednesday- Sprint.
Two more days of events that Zippy is good at, can he get top spot with two golds in two days…
But he needs to watch out, Bungle is coming as well…
London 2012:
Last night, I saw Usain Bolt shave 00:00.06 seconds of his Olympic record to get a time of: 00:09.63!
It was over in a flash, but, he did have rivalry from Yohan Blake and Justin Gatlin. They all took medals home, but, lucky Usain Bolt, he got given a Wenlock toy from Wenlock as they both did Bolt's expression together. I was thinking Bolt could put his gold medal around Wenlock's head when he goes to sleep!
Anyway, Blake took the silver and Gatlin took bronze, leaving
Tyson Gay and Asafa Powell missing out on medals!
But, Asafa Powell slowed down because it turned out, he had an injury, so he finished in 12 seconds.
Bolt could go home with 3 gold medals because he is going to do the 200 m and 4 by 100 m relay…..
Tunnelled out & chomping: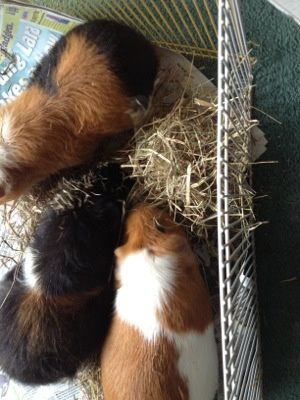 🇬🇧🇬🇧🇬🇧🇬🇧🇬🇧🇬🇧🇬🇧🇬🇧🇬🇧🇬🇧🇬🇧🇬🇧🇬🇧
T is really enjoying doing his write-ups on both the olympigs & London 2012 😃
T & D were both having a good day, playing outside with a toy story sports set we'd bought – badminton, rugby ball, frisbee and all for £6!
They were enjoying themselves until something went wrong and D scratched T's chest really hard with her nails, left horrible claw-like marks.
It really brings things down when this happens – you've got one child who has been hurt by the other and one who is absolutely furious for some reason & that's why it's happened. Octopus arms needed.
She was calm enough later for us all to
watch "Willy Wonka", she cackled away at the opening sequences with all the chocolate and the actions of the other children who won tickets gave us some talking points during our bedtime routine.
We also talked about her scratching T and she said it was because "he was fighting her down" so it does sound like a bit of brother-sister antics that got a bit out of hand. It's a shame that D couldn't say that at the time.
A new day tomorrow, we'll see what that brings!
Hope everyone's had a good day, comments/RTs as ever welcomed Jx 😘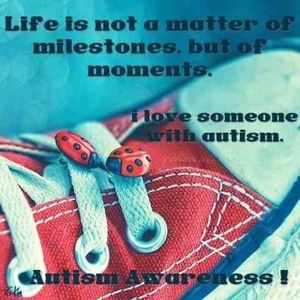 ---
---