T's section first:
Today's event was speed pepper eating
and today, George extended his lead at the top of the table with another gold medal. The pepper went in, and, George sped to it and started speed eating. Bungle came out seconds after George came out and started eating, but, was no match for George. Zippy, again, did not start, and again he had to settle for bronze, that only gave him a point to add to his 13.
Here's the table:
George 17pts
Bungle 15pts
Zippy 14pts.
Zippy will have to hope that George comes last tomorrow and Monday to go one ahead of George, but, will be also one point ahead of Bungle to go first by a point. With still many events left, anything could happen…..
London 2012:
I'm really enjoying it when Great Britain are getting medals, it's also fascinating when other nations are competing. Yesterday, Team GB won loads of medals getting lots of golds. We won the Cycling track x2 and Rowing x2. We also won a couple of Rowing golds and Cycling gold today, and we also should get a gold in the heptathlon, with Jessica Ennis winning.
The piggies waiting to start their event: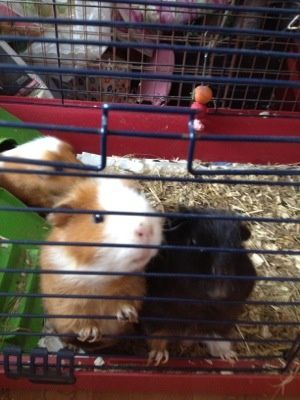 George in the lead: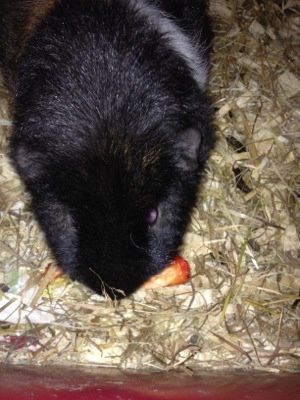 Bungle couldn't catch up:
🇬🇧🇬🇧🇬🇧🇬🇧🇬🇧🇬🇧🇬🇧🇬🇧🇬🇧🇬🇧🇬🇧🇬🇧🇬🇧
Our day:
It hasn't been brilliant, to be honest. D has been very up and down again. One minute she's a happy girl, the next full of anxieties.
We did have some "girlie" time when I painted her nails: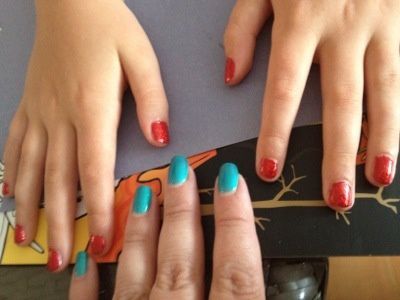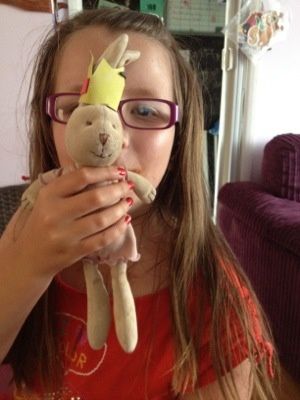 And then it all went wrong after one got smudged, she decided she'd repaint it, that ended up with way too much polish on which smudged even more …etc etc.
It was only during the evening routine that she told me what had been upsetting her – she wouldn't or couldn't during the day.
She had a bad dream last night, which was still upsetting her when she was telling me. All about an "evil Mumma" who was making her work hard doing writing. D managed to escape from the house and the TV (another one of her anxieties) and go to a hotel where she ate cake!
I know she was cross with all the "hats" I wore yesterday and presume that was the reason for the dream. So grateful that she can tell me this, even if it has taken until the evening.
After two up and down days, tomorrow has GOT to be better, yes?
Hope everyone has had a good day, thanks for reading, comments/RTs as ever welcomed Jx 😘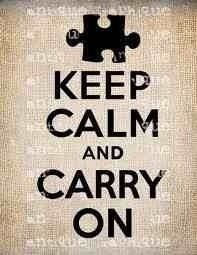 ---
---