I have worn so many hats today that I felt like my head was spinning.
There was the "unofficial PA to football coach" one, compiling and sending off their equipment request for the forthcoming season.
The "PA to self employed Hubbie" one. He's painting a load of front doors in a block of flats in the next few days and muggins here has been the liaison point for them to phone and book a time/date. Including one awful woman who would not refer to Hubbie by name, but simply "the painter" and you got the impression that she was above all this. She certainly didn't want the bother of sitting in the flat that she rents out, getting bored (as she put it) whilst the front door is open for the paint to dry – we're talking two hours out of her day. Snotty cow.
The "Autism Mumma" one. Yet again, I've been caught up with the day and I haven't done my Follow Fridays. I've thanked everyone for mine, I really do appreciate them all.
And then there's my most important hats, "Wife" and "Mumma".
We were out in town today and my phone was ringing away, with these front door painting bookings. D got very fed up with them all and told me off for being "a chatterbox".
We reached somewhere in the shopping centre where the signal was bad, got our lunch and I said to T about the hat scenario which he found funny. I said "shall I put my Mumma hat on now?" and he gave the cutest of smiles and said yes.
Priorities, Jeannette, priorities!!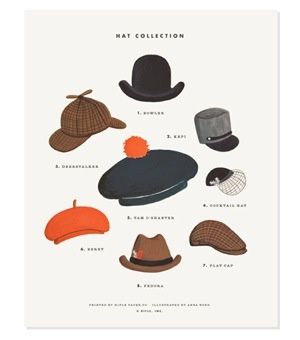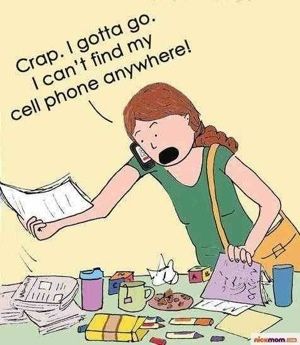 ---
---