Over to T for details of today's DOUBLE Olympig events:
The piggies had a rest day yesterday so we had two events today. "Going through the tunnel" and "speed fruit eating". Bungle was a clear winner in this and had a victory chomp of the side of the tunnel. Zippy was a winner in the "speed fruit eating" so the table looks like this now:
George 14 points
Zippy 13 points
Bungle 13 points.
Bungle just winning the tunnel race: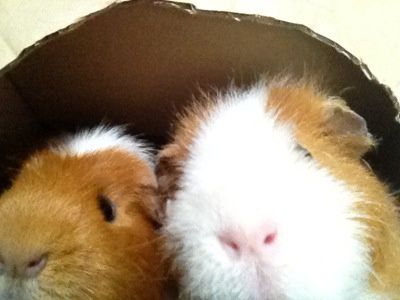 Zippy's rear end!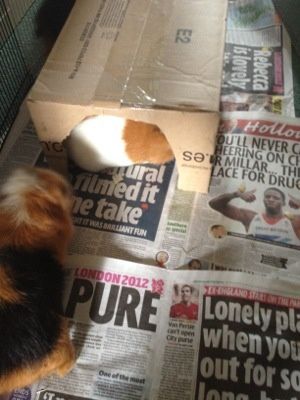 Speed eating: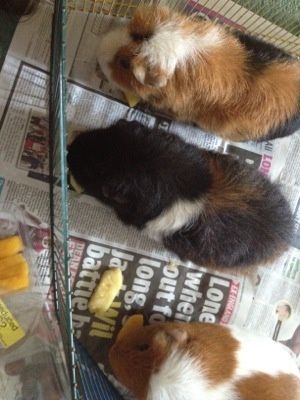 London 2012:
What a brilliant day for Team GB! I am looking forward to seeing all the pictures in Dad's paper tomorrow. I have been playing "Mario & Sonic at London 2012" on the wii, I was "metal sonic" and beat Usain Bolt's time in a 100m sprint.
🇬🇧🇬🇧🇬🇧🇬🇧🇬🇧🇬🇧🇬🇧🇬🇧🇬🇧🇬🇧🇬🇧🇬🇧🇬🇧
A much better day today for D, she doesn't often have anxieties that last all day (thank goodness) but it's a case of feeling powerless and just having to let it ride it's course.
She's been happily colouring (always a sign that she's relaxed) and doing some cutting and sticking. This is a "green alien lady":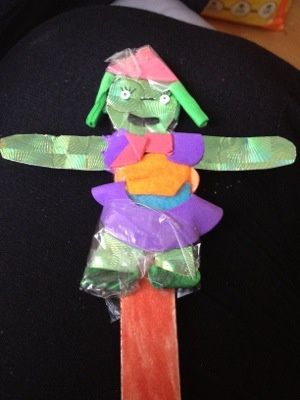 And I got a badge for "being the best girl" – that definitely makes up for yesterday!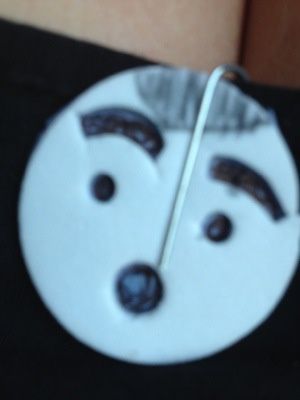 So….a much better day for us. I hope everyone's had a good day too. Please have a read of my earlier post "The Double D's" if you haven't. Despite the cheeky title, it's all about D and her best friend, who is also a D!
Thanks for reading, comments/RTs as ever welcomed Jx 😘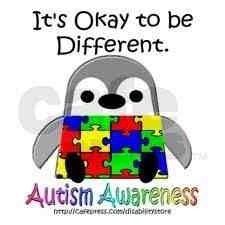 ---
---