T's bit first:
The Olympigs are taking a day off meaning they are going to have double events tomorrow. Anyway, I created Puffle Mountain today (those cute toys from club penguin) and used it to have a bit of fun. Recently, we had brought "the apple" (day bed) so I decided to put two pillows underneath a blanket, to make a mountain shape and then put puffles on top. Below is a picture of puffle mountain, and, if in the picture, could you find a cat sleeping? Good luck! Anyway, the puffle mountain will reign in our garden for days! It is the first mountain in our house, we haven't even got a mountain toy(!) so that this mountain is the first mountain in our house! T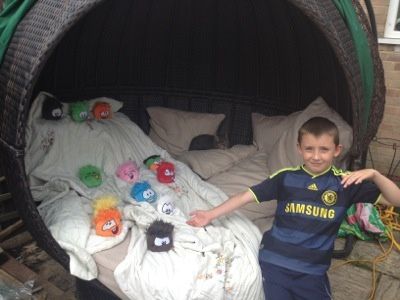 London 2012:
Last night, Michael Phelps got two silvers and one gold to break, yet, another record and milestone. Me and Dad both enjoyed it, and tonight we are going to watch GB vs Uruguay in the football first round. In the Cycling, Bradley Wiggins won gold in the time trial with Chris Froome winning bronze and German and world champion getting silver.
🇬🇧🇬🇧🇬🇧🇬🇧🇬🇧🇬🇧🇬🇧🇬🇧🇬🇧🇬🇧🇬🇧🇬🇧🇬🇧
T is looking forward to watching the football tonight.
We haven't had a great day today with D. I think it's been an overflow from the CAMHS meeting yesterday. There were a lot of probing questions asked. D was very tense all this morning, lashing out – both verbally and physically at T & I – and it finally culminated in a meltdown this afternoon. She was tired but calm afterwards but she got agitated again towards the end of the day. Lots of bear hugs needed to try and regulate her and prevent another meltdown, which seemed to work. Phew!
When D was lashing out verbally, she was saying things that had been asked about yesterday, hence the connection.
So Autism has not been my buddy today, I hope our day goes better tomorrow. After all, we have two olympigs events to host!!
Thanks for reading, comments/RTs as ever welcome Jx 😘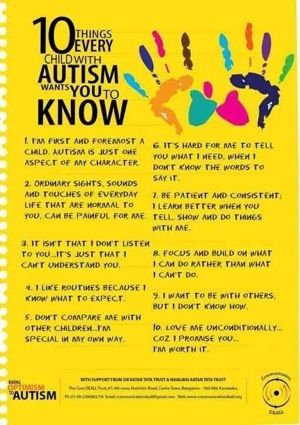 ---
---