Well, the appointment we'd been waiting for for over 7 months took place today, our CAMHS appointment for D.
The hospital looked a lovely old Victorian building and then we followed the signs to CAMHS to a pre-fab hut!
The walls were full of info sheets about autism, ADHD (I didn't realise that Jamie Oliver had ADHD for example) and SALT info. Plenty to look at whilst we were waiting!
D did some drawing in the waiting room: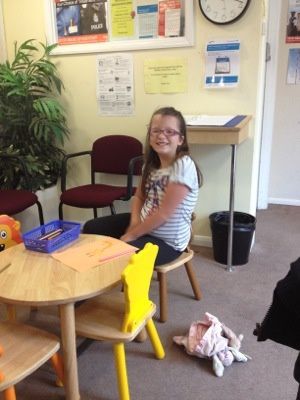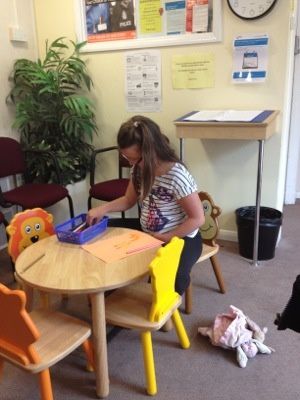 The appointment itself went well, we expressed our concerns around D's increased anxieties and D answered questions when prompted about why she doesn't like strangers around when we're out and how she feels when she's cross.
(I did get the impression from the questions asked (and there were loads) that they were looking for somewhere to lay the anxiety/autism blame. Rather than just accepting this is how our lovely girl is.)
We've got some "Goals", "Identified Risks" and agreed actions after I've been on the Early Bird Plus course.
They're sending a copy to school, at our request, too. I don't think either Hubbie or I particularly feel any different after today, I guess that will change once the strategy work starts but at least we're in "the system" now.
They were very impressed with D's drawings and how she tidied the toys away (ummm she doesn't do that at home! Lol):
Bunny was there: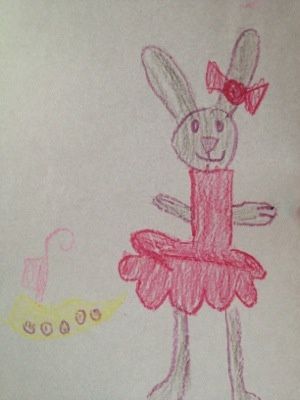 D on a giraffe: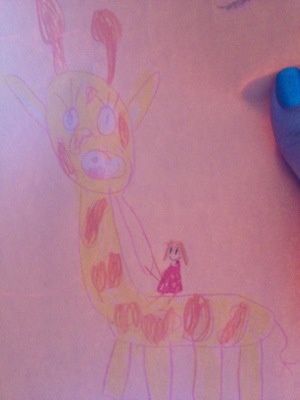 All relieved to come out, albeit in the rain. Hubbie & D walked together for a bit back to the station, hand in hand, they've never done that before (awwwww):
All glad to be home, that's 2 out of the 3 "D" appointments ticked off for the holidays 😃.
Time for T's Olym-pigs update: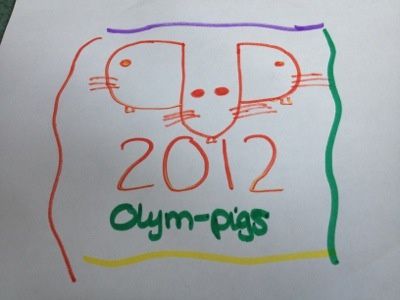 Olympigs – day 4 – Chomp of war
Today was the Chomp of war and again a guinea pig did not join …… Zippy.
Before yesterday, Zippy had won gold and today he could not get it back. Mum put some grapes in, and from the start, the event began. Bungle looked to have sealed the gold medal, but George snatched it back and won back – to – back golds. With two golds and two silvers, George is getting closer to the Olympigs title. Zippy and Bungle are tied, but George is just clear……
Results and rankings:
George 10pts 2 gold and 2 silvers
Zippy 8pts 1 gold, 2 silvers and 1 bronze
Bungle 8pts 1 gold, 2 silvers and 1 bronze.
Tomorrow's event is:
Who can go through the tunnel the quickest?
London 2012:
Today, while in Wokingham I (if I am not mistaken) saw the Olympic medals: gold, silver and bronze hanging from a jewellery shop.
Tonight, I'll be watching the Swimming relays and a few other Swimming events with Dad.
🇬🇧🇬🇧🇬🇧🇬🇧🇬🇧🇬🇧🇬🇧🇬🇧🇬🇧🇬🇧🇬🇧🇬🇧🇬🇧
Ladybirds update:
The remaining ladybirds-to-be have pupa-ted, I've counted 7 (so potentially 18 have been eaten)!
This is a close-up of one, very difficult to get a picture as the majority are tucked under the zip: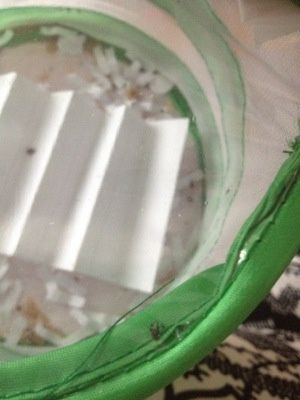 So, it's gone ok today, hope everyone else's has too, comments/RTs as ever welcomed, thanks for reading Jx 😘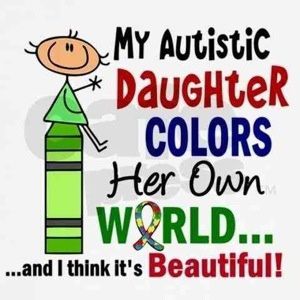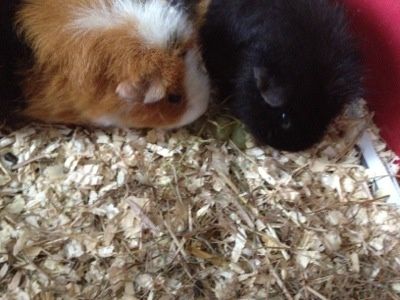 ---