Over to our roving reporter, T aka Mr Pick:
Olympigs- day 3
Today was the third day of the Olympigs with another disqualification but this time going to Bungle. It was "who could reach the highest up the cage for a carrot piece". At the start, Bungle stepped onto the green step and then competed which then he was disqualified.
Zippy was looking to defend the gold medal but lost it when George was second highest when Bungle was disqualified so he got the gold to defend, leaving Zippy to silver and Bungle with bronze.
Here are the results:
George 7pts 1gold, 2 silver
Zippy 6pts 1 gold, 1 Silver 1 bronze
Bungle 5pts 1gold, 2 bronze.
London 2012:
I watched Team GB against UAE last night with Dad. They won 3:1. Team GB need to avoid loosing against Uruguay to qualify for the quarter finals. We switched over to see Rebecca Adlington win her bronze medal.
Here are some Olympig pictures: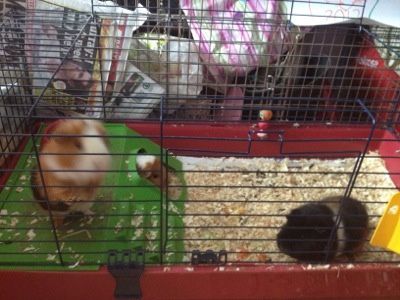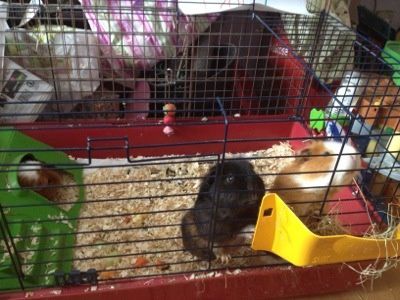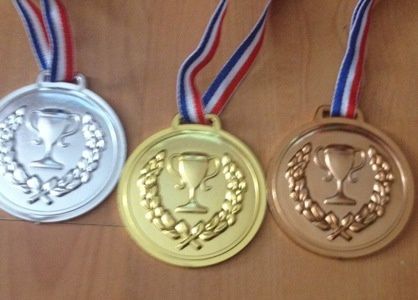 🇬🇧🇬🇧🇬🇧🇬🇧🇬🇧🇬🇧🇬🇧🇬🇧🇬🇧🇬🇧🇬🇧🇬🇧
T is really enjoying doing his little blog update and the league tables. He's extremely stern on disqualification for unsporting behaviour – Bungle take note!
We've had a very busy but productive day. This morning was full of phone admin for both Hubbie's work and the football team he coaches, shopping delivery with all that entailing and a child coming to play for a couple of hours. Phew! It was all calm by lunchtime but by mid morning D was seeking solitude in the day bed with a cover over her, poor thing.
T had his eye test this afternoon, D was very relaxed about it because she knew it wasn't her test! This is T whilst we were waiting, testing us both on the chart: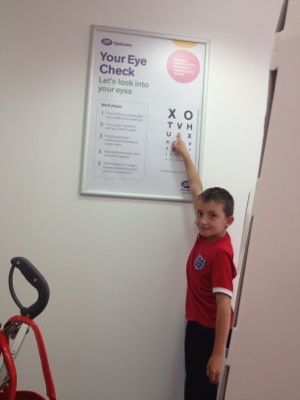 D's glasses have made such a difference, she read all the rows with ease. She enjoyed watching T have his eye test. It only took about 15 minutes and it was very hard not to compare the two tests in two weeks – today's was sailed through, last week's with the sensory difficulties and anxieties that autism brings.
As we were near to a shoe shop and it, more importantly, wasn't busy, I thought we'd get their feet measured. Last time, D was half a shoe size larger than T, this has increased to a whole shoe size, despite the fact she is 18 months younger (also taller too).
Having a child who looks older than her actual years but is emotionally much younger, brings so many concerns for the future, but it's focussing on day-to-day and trying not to think about that too much I guess.
The big appointment tomorrow (CAMHS), luckily today has been too full on to think about it too much. Not going with any previous experience of them or any expectations, which is probably best. Main focus will be keeping D calm on the way (a train ride to an unfamiliar place away).
So that's our day, hope everyone's had a good one, comments/RTs as ever welcomed, thanks for reading Jx 😘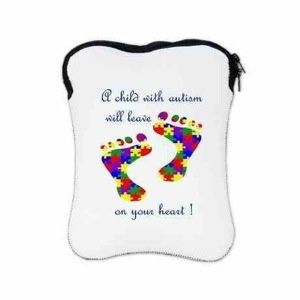 ---
---