The first day of the school holidays and it's generally gone ok *grins*.
D has been able to play in the paddling pool – that we're now allowed to fill – and she's been very relaxed, sticking close to me.
She has had a couple of spells of doing what-she-used-to-do – walking up and down/round toys on the floor continuously with a blank look on her face. It used to be quite upsetting to watch her doing that, being completely zoned out when she was doing it, but I know now to wait until she's "come back" and then ask her how she is. In today's cases, she was "thinking about ice"!
She's been open to preparation for her trip to the optician tomorrow, she's very adamant she doesn't need glasses "as I can read fine" and she can for sure, it's combating that "pin-hole vision" that she uses at times when watching TV/looking at the board at school. Lots of reassurance given that the optician (who was recommended by the hospital as being very good with SN children) will be a nice, calm, patient man (hope so). Guess I will know for definite one way or the other re glasses tomorrow.
T has had a good day too, reading as much as he can about the Olympics (whoops I'm not allowed to write that word!) and being in the pool with his sister. I hope his Match magazine arrives before we have to leave tomorrow, otherwise there may be sulks!
Hope everyone's had a good day, thanks for reading, comments/RTs as ever welcomed Jx 😘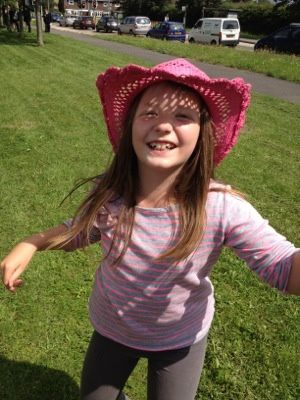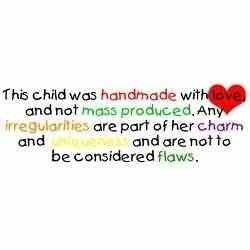 ---
---