(was there snoring last night? Yes! Did D forgive Hubbie? Yes, but he was told not to do it again. She can be quite fierce when she's in telling-off mode)
A slightly out-of-routine day today but D coped very well.
I've noticed that whenever I'm ill (which isn't often) I'm more inclined to want to change the furniture/get done that job that's been put off for a while.
Today was the latter. We have (had, now) a diseased fruit tree, not doing much, just taking up space and sunlight in the garden. It's now gone. Hubbie worked like a trooper, chopping it and making the debris smaller. I don't like taking away healthy trees/plants but once chopped, it was evident from the trunk that the tree had been poorly – it was almost purple inside.
D came outside when the garden was covered in ex-tree and was amazed! She had a tiny go at helping clear up the many twigs & stuff but was fascinated by it all.
I was expecting her to panic a bit as it was everywhere but she was so relaxed, she coped very well.
D said today "it's Sunday, that means no school tomorrow for six weeks. I go back in September, to my new class" and there's what she's been saying – more or less – every day but substituting the correct day of the week.
The rest of the day she's stuck very close to me again, wanting to watch "Annoying Orange" or "Angry Birds Space trailer" on YouTube. At the same time, Bunny in close proximity.
I've started preparing her for her eye appointment on Tuesday, at which we'll almost certainly be told she will have to wear glasses. We've looked at children's glasses online and talked about the children in class who wear glasses. As long as nerves & anxiety don't kick in on the day – which they may do, we're going to an unfamiliar place – it should all be fine.
Both T and D very happy at no school tomorrow and with summer finally here, I hope it's a good one. They've had a couple of squabbles today but nothing that resulted in anything major, tbh D's stuck too close to me to want to head off!
Thanks for reading, comments/RTs as ever welcomed Jx 😘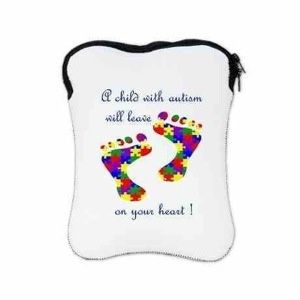 ---
---