The first day of the school holidays and it's been okay. No school runs, no pressure to be at two schools within a short amount of time.
D has shown a very caring side today, my leg has still been poorly – it's not really responding to the anti biotics yet. The first thing she said this morning was "Mumma, I was so worried about you in the night, I wanted to come and see you but didn't want to wake you up" and then to Hubbie "were you snoring and keeping Mumma awake? I keep asking you not to do that"! My leg kept me awake but she does have a point, bless her!
She's wanted to stay very close but still be doing her own thing, like her drawing or playing with Bunny. Because she's been so close by and therefore fidgety, there have been times when she's accidentally bashed poorly leg but I haven't mentioned it (but it hurt!) as that would worry her more.
This is one of her drawings: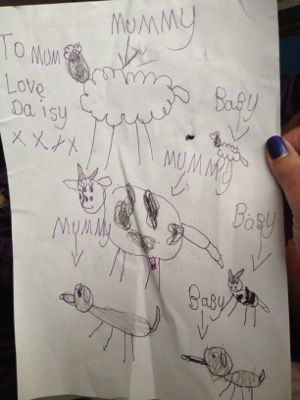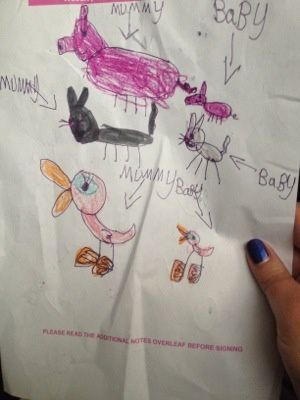 Hubbie and T were at a friendly football fixture this afternoon so we did more of the same, just chilling.
She did get anxious around when-was-tea-coming (fish & chips being brought back) and at one point, took herself off to the (very warm) conservatory because they were delayed. And of course once her brother was back there were the usual trampoline squabbles!
I started to have a look at this book with her today: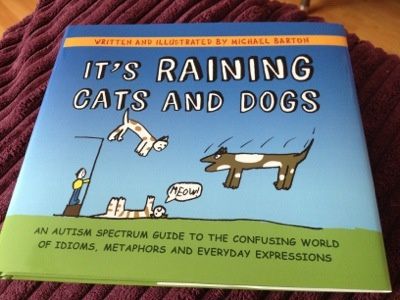 It was from Amazon and, as she is very very literal, it thought it would be a good book to have. It definitely is! It's presented in the way of drawings, and an explanation eg "it's raining cats and dogs". We started off by looking at the metaphors, with the meanings out of view, and she was very very puzzled by them. Definitely one that we will dip in and out of over the years.
This is the other book I got yesterday and here are a few sample pictures from it. Well worth a read & a nice introduction (in a humorous way) to broaching the subject with family/friends etc: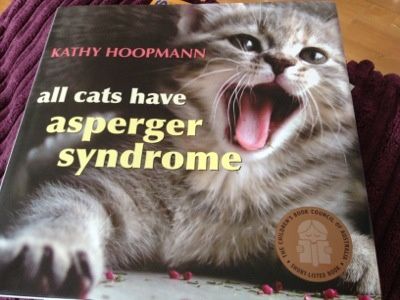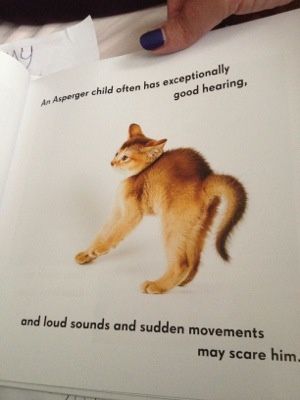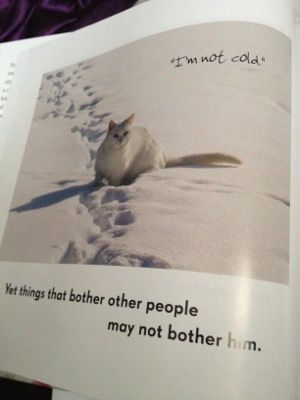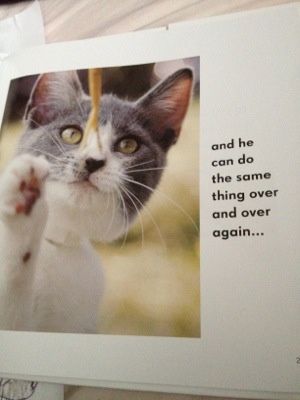 Just a few sample pictures, but there are many more, it ends positively too.
And tonight's blog will too, apart from to mention that Hubbie has been given strict instructions from D not to snore tonight or he'll be on the "naughty step" tomorrow!
Thanks for reading, hope everyone's had a good day, comments/RTs as ever welcomed Jx 😘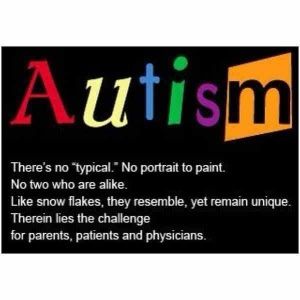 ---
---