I've not been well today, this picture via @angelsnest777 sums it up: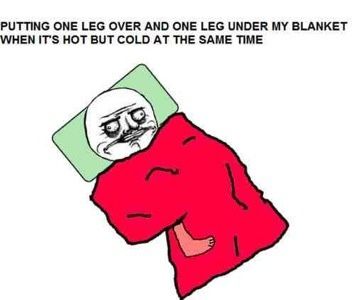 So Hubbie took T to school and D stayed at home with me. She was a bit concerned and she said she was going to take care of me….that lasted under a minute and then she was back to "can you fetch me etc…will you serve me a snack etc"
On the whole our day has gone okay. She's been fascinated by a bit of Christmas decoration that's suddenly appeared: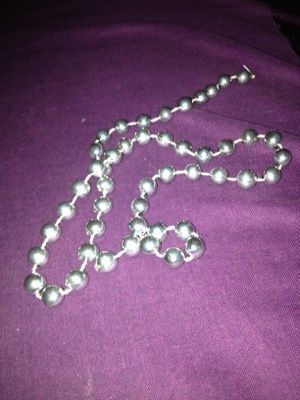 and it's been twirled, twisted, pulled along, wrapped around Bunny, went in the bath with us and has gone to bed with her!
Here are a couple more pictures of her work, I love the lips detail on the flower and the fact that drawn Bunny is almost the same size as real Bunny: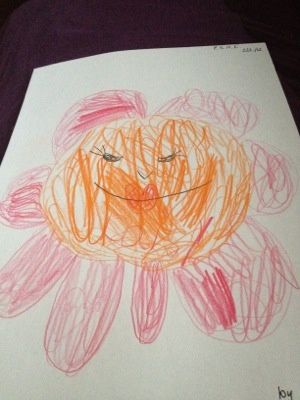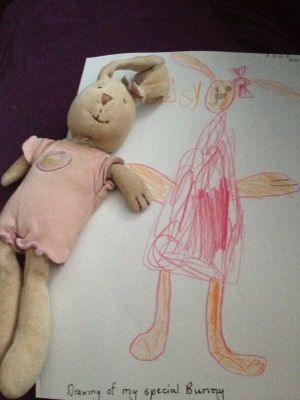 T brought home some work too, this is a weaved money container: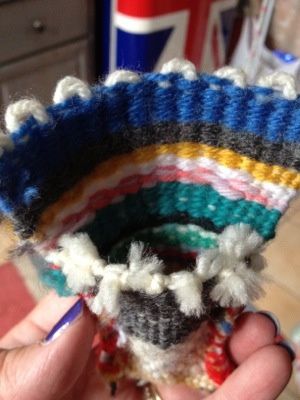 Ladybird update – day 7:
I haven't done daily pictures because I'm finding them a little bit boring, whereas with the wriggly caterpillars you could see a daily change growth-wise. These are the ladybirds today, definitely bigger and they do get around their habitat! It's not been the weather to find the little cannibals some greenfly, will have to look up what else they like: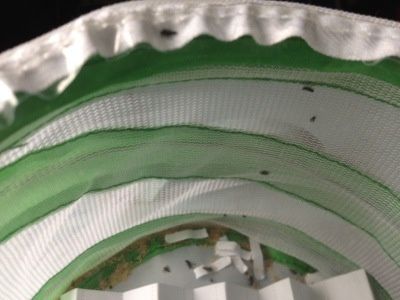 So I'm hoping for a better night's sleep – or some sleep – tonight and hopefully back to routine tomorrow.
Hope everyone's had a good day, comments/RTs as ever welcomed, thanks for reading Jx 😘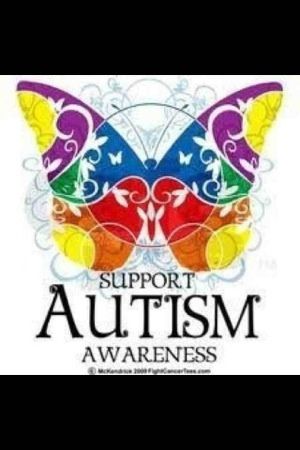 ---
---