Better start with the ladybird update 🐞 as I forgot last night!
Day 4:
They've got a bit bigger and move quite quickly around their habitat. I opened the lid to take a picture and these nit-like insects starting climbing! Some are a lot bigger than others – survival of the fittest, I guess. Here's a picture: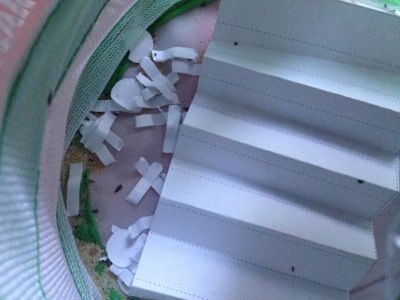 D said "oh, they look a bit like nits" but she's accepted they're not – phew – it might be a bit different if they escaped though.
T had his last football tournament of the season, no silverware this time but they got to the semi-finals and came third. So many of their games/tournaments have been called off due to water-logged pitches and car parks so pleased that they've played. T came back extremely muddy!
D has been calmer today but inter-mingled with that has been lots of "please don't send me to school tomorrow". Monday is "news" day and according to D that is "hard work". It hasn't seemed to make much difference that it's the last "news" day for 6 weeks, in terms of anxieties.
She's found something quite bizarre on YouTube, called "Annoying Orange" and even though it's a bit grim – lots of fruit & veg being chopped in a fierce way – I guess the fact it's done comically has appealed to her.
She's enjoyed playing with glitter too, on a big tray, trailing her fingers in it, picking it up and generally making a bit of a mess! But that's what hoovers are for!
So, fingers crossed for school tomorrow, I hope everyone's had a good day, thanks for reading. Comments/RTs as ever welcomed Jx 😘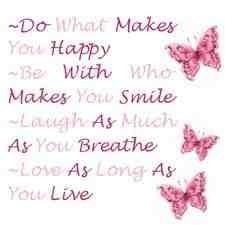 Tonight's picture was via Bev @hodgesclan x
---
---