Just a little tale today, I wanted to share because it made me smile.
I was in the supermarket today and thought I'd buy a bottle of Pimms and lemonade – well it is MEANT to be summer!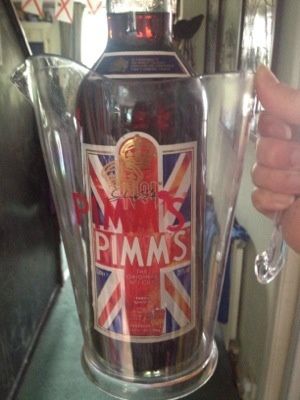 It came with a free jug too, I love that sort of promotion and am looking forward to making up a batch over the weekend.
Anyway…. In front of me at the checkout was an elderly man with a walking stick buying two bottles of whiskey. He looked at my Pimms bottle, smiled and asked if I'd been to Wimbledon and got a taste for it there. I said I'd tried it at Henley years ago and just fancied making some.
This is the smile bit:
He said that his wife and her friend – who is very ill with cancer – had gone to Wimbledon last Friday and watched the Andy Murray match (the one that went on until 11pm). The friend wasn't really allowed to have alcohol but because it was a day out and an occasion, she had a couple of glasses of Pimms and really enjoyed it. The next day she had to go to the hospital for a test and (I can't remember what the test was called) but the cancer counts were down!
Isn't that great? It must have been a wonderful day-after feeling. Disclaimer bit: of course I'm not suggesting any cure element but it must have been a lovely coincidence.
Just a tiny random conversation with a stranger but it made me smile.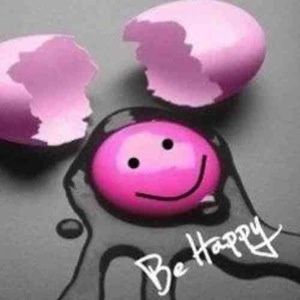 Thanks very much for reading, comments/RTs as ever welcomed Jx 😘
---
---