Little did I know I'd be spending much of my day copying pictures of our beautiful children with autism & aspergers into a blog post. Thank you to everyone who sent me pictures and who have commented and RTd the post – really really appreciated!
To do a diary post now seems a bit flat in comparison but here goes…
D walked about half way to school today, finding snails and slugs on the (very) wet pavements. I'm always very careful to avoid running over snails with the buggy, slugs I'm not so fussed!
She went into her classroom concerned about a teeny tiny scratch on one of her fingers, fretting that she wouldn't want to go swimming this afternoon – it was the tiniest cut, not even plaster-worthy!
Whilst she was in school – and before I started on the 50cent post – I popped into town and one of the things I saw was a little cuddly caterpillar, very topical with our Freds, so that was waiting with D for me at school home time.
She was delighted with it and said she'd been miaowing when she saw it through the school doors, why? I don't know!
She was a bit shouty on the way home, she was tired, she hadn't gone swimming, the buggy was full of the gruesome twosome and the ice-cream van wasn't there (cue Scream face 😱)
Much more settled once home and we'd used her PECs to establish the routine for the rest of the afternoon.
There was a letter detailing the arrangements for her seeing the Olympic torch next week and she was quite concerned about the arrangements and where they were going. It sounds brilliant, she's one of only 20 going from school, she's very lucky. Nevertheless she's already anxious so we showed her the A-Z and she was soon re-assured. She was reading some of the town names too, thought it very funny there was a town called Hook! (no offence meant if you're reading this and you live in Hook)
She settled very well tonight – after her melatonin – but I'm sure there'll be more anxieties over the Olympic torch in the run-up to her trip.
Comments/RTs as ever welcomed, thanks very much for reading Jx 😘
Tonight's picture is via Bev @hodgesclan, she does research great pictures x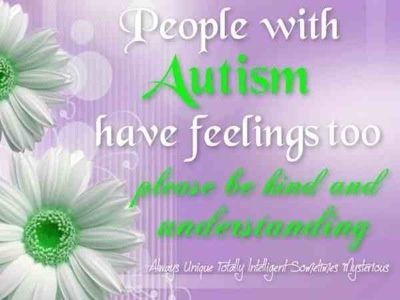 ---
---