Thanks very much for the RTs of my "Mr Pick" post, T loved seeing himself on screen and smiled away reading it, phew!
No school runs (walks) today….nice,
D has been happy doing her reading and playing with the craft box: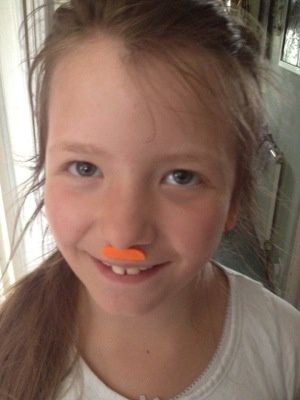 As she has been into the "Manah Manah song" so much this week, I thought I'd try her with one of the Muppets DVDs. No such luck. Because it was new and didn't immediately start with what she was used to, rejected! It's not been all bad though, I found a clip-on ponytail, got Hubbie to drape it over his head and sing the song! D loved it and then said "Daddy, take off Mumma's hair" which was very funny!
It was a nice change for everyone to have the same dinner tonight. Normally what with D's sensory issues and T's picky eating, I will end up doing three separate things but we all had fish & chips from the chippie, nom nom. Saved cooking and fitted in with a relaxed Saturday.
Butterfly watch – day 23 🐛🌸🐛:
No change from yesterday's picture, we could have another 7 days before some little butterflies emerge. The picture of the little bat-like cocoons is on yesterday's blog.
Tonight's last picture is something I RTd earlier, if you'd like to share it with your followers for greater autism awareness, I'd be delighted if you did. As you can see from the picture of D, autism is invisible and relies on empathy and understanding as opposed to senses.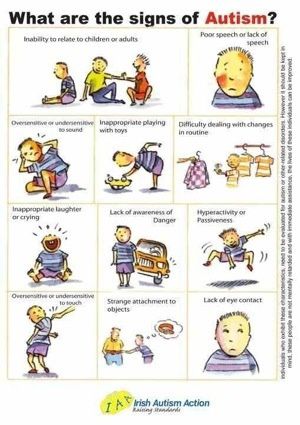 Hope everyone's had a good day, thanks v much for reading and comments/RTs as ever welcomed Jx 😍
---
---