Another warm one!
D had an "Angry Birds" t-shirt on today (bought from the boys section in Next, but don't tell her! Wonder why clothing manufacturers haven't cottoned on that girls like "Angry Birds" too) anyway and unfortunately that t-shirt summed her up today. We've had quite a few meltdowns – her brother annoying her (not on purpose), Hubbie heading off to a "no children allowed" wedding (out of routine) and, I think, the weather have all been triggers.
When she hasn't been an "Angry Bird" she's been happy playing with her Playmobil and playing football with T. She had Playmobil in both hands and Bunny with her so absolutely no chance of handball, she was belly-ing the ball!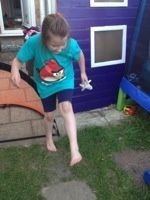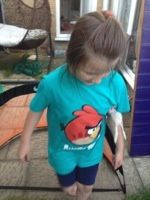 This is one of her Playmobil pieces, the tiniest phone ever! Taken to her room, destined to escape in the night!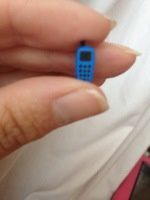 The cat has had the right idea today!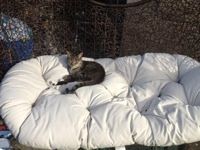 So, an up and down day but bearing in mind the triggers, I'm not surprised. Better day hopefully tomorrow.
Thanks for reading, comments/RTs as ever welcomed Jx 😘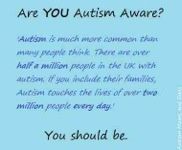 ---
---