Been looking at the idea of getting a tattoo to pay homage to D and autism.
Here's some ideas I found which look good. D loves butterflies and when she dreams (and can remember them) she's sometimes a butterfly escaping from a blank screen (one of her anxieties).
Can't choose between them, any preferences?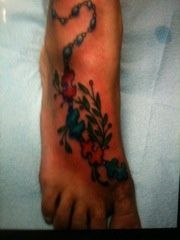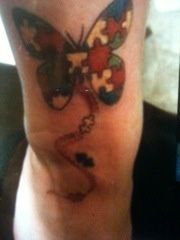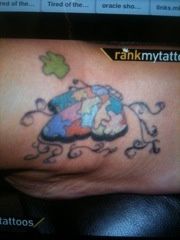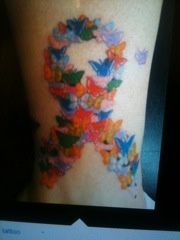 Probably be situated on my ankle or foot. Decisions, decisions ….
---
---