We saw a lot of this today, the River Thames, thanks to a local charity and couple of boat crew.
It was a 2 hour meander up and down the river, past some absolutely amazing houses:

And this boathouse shows just how high the river got in January, half way up!
Which made me quite glad we could never afford a house in that location because the insurance (if you could get some) would be astronomical.
We went through locks:

We passed the most amazing little wedding venue in the middle of an island:

And we saw ducks, geese, swans, herons..lots of wildlife and some fab trees:

The boat had two lovely skippers, who were very familiar with disabilities and SN children, the children were all free to roam about the boat, with parental supervision and a life jacket.
T loved being at the back, watching the water swell and feeling the wind in his hair.

There was also a game to play too – Bird or Boat Bingo – completed sheets were rewarded with a book, written by the charity and featuring each boat that they have.

Prior to our setting out, there was the obligatory ice cream looking out over the river and a chance to run about and make use of some tree trunk seats.

It was a really nice way to spend a few hours, out in the open air, enjoying the river and its surroundings.
If you haven't guessed, my word for this week is: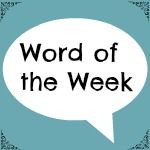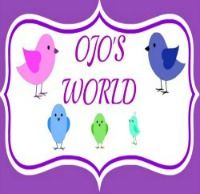 ---
---