I'm trying to think positive this week, it's always better to be a "half cup full" rather than "half cup empty" J.
Here's my Reasons To Be Cheerful, linking in with Mich at http://nblo.gs/Q8O2v
1. We went to the circus this week, post below. It was via a ticket ballot at D's school and a relaxed performance, which meant that SN children could dance/laugh/shout/enjoy the show. Both the children and Hubbie and I loved it, there were some very bendy performers!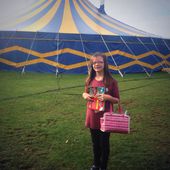 A trip to the Circus! Tues 15th Oct 2013
The day D has been counting down to arrived today, we were off to the Circus this evening! She has been very excited about it for the past few days, telling everyone we've seen and the school run this morning was accompanied by much excitement from…
2. My nails got completely wrecked before the summer by going to a place that uses the filing machines so I've switched back to Shellac, underneath this lovely pink varnish are 1/3 paper-thin damaged nails, but (glass half full time), they are growing back healthily and the damage should be grown out by January (ish). It's always nice to have a little pamper too.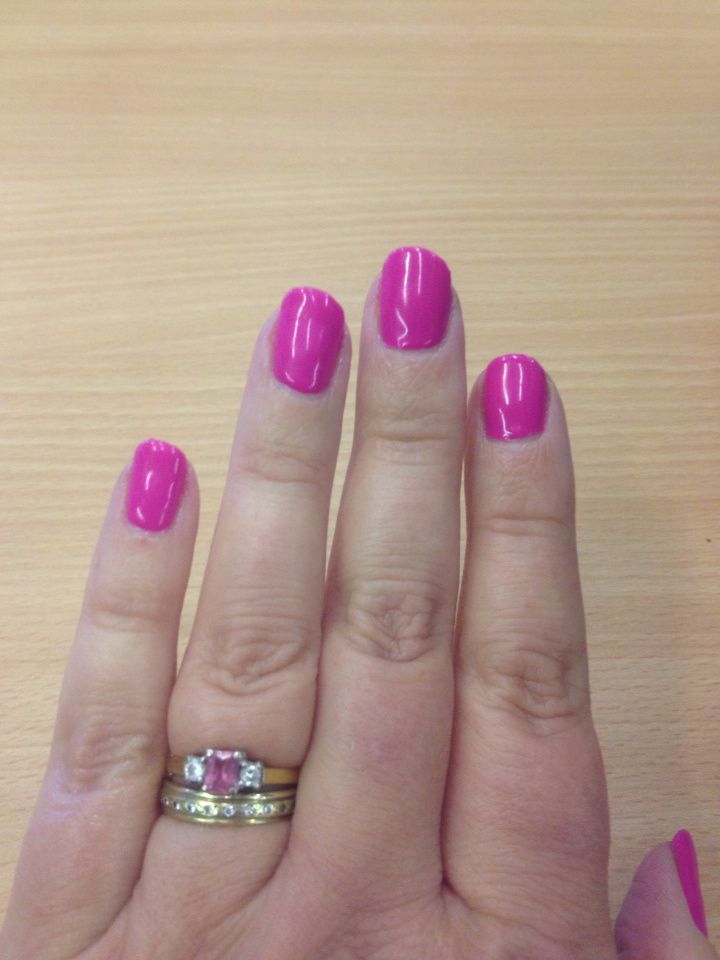 3. Both children are having good weeks at school, T went Snow Tubing today as part of the non-residential group and D is continuing to do well after an initially unsettled time.
4. One of our neighbours lost his wife after a very fast, vicious 3-month battle with cancer recently. I'm so grateful we are all healthy, living with autism may bring its limitations (and it certainly does) but I try to think of what they are ABLE to do, rather than disable.
5. T will be 11 two weeks on Monday, I can't believe our little man is growing up so quickly, he was asking when his voice would break this week (!), he copes so well in his mainstream environment, prone to the occasional strop but then, who isn't?
That's me, hope this positivity continues Jx
---
---