D's had a really good end to the week, absolutely brilliant…more of that in a bit.
It was another brrrrreezy day this morning, D remembered her cold nose effect yesterday and this was her on the school run this morning: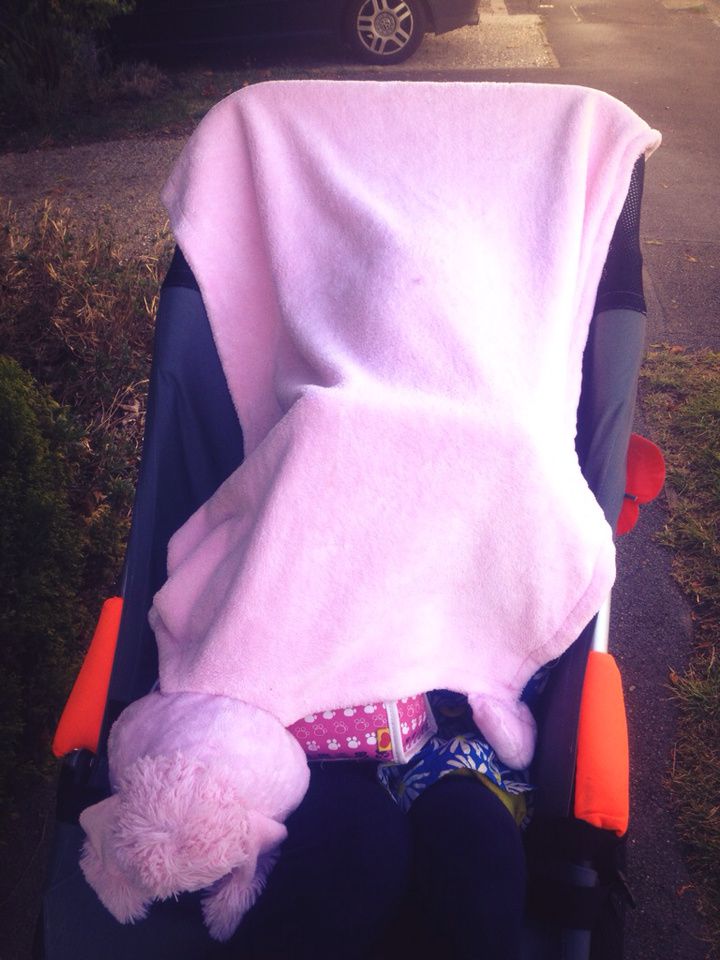 Totally covered up, enjoying the benefits that her Cuddleuppets blanket brings and also playing on her iPad, away from the sunshine and the wind.
She did peek out from time to time though…cutie!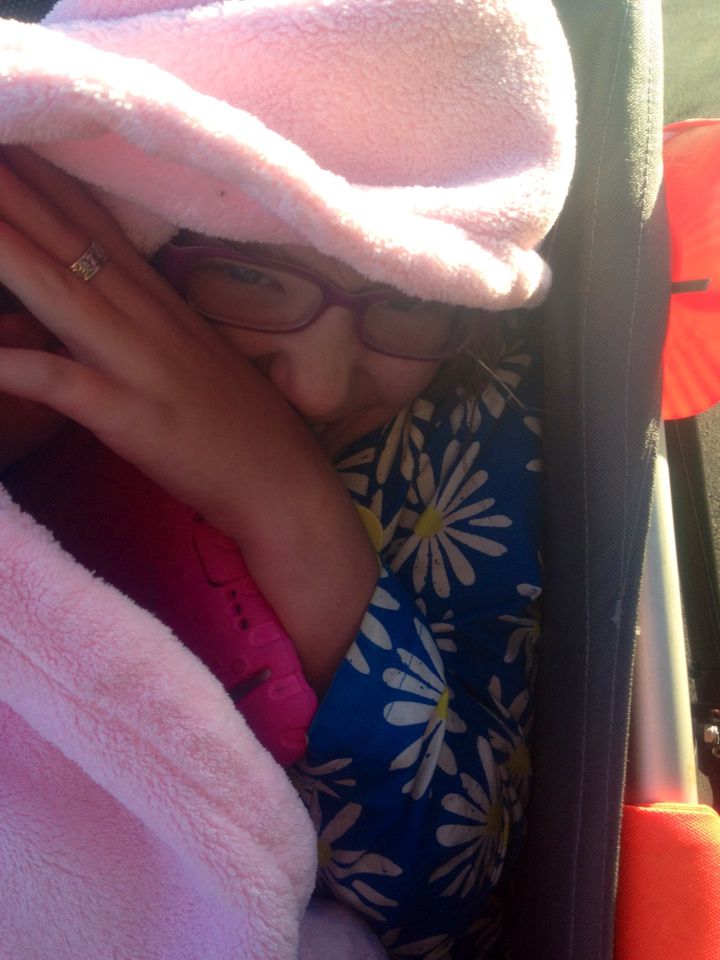 Her TA had a very quick chat with me about yesterday and I really feel that she is tuning into D's moods and the impact that a sudden change has on her. Of course, this will have an effect when she isn't in, which is bound to happen but it makes me feel much more confident that D is settling in, finally.
At hometime, D could not wait to show me the piece of paper she was tightly holding: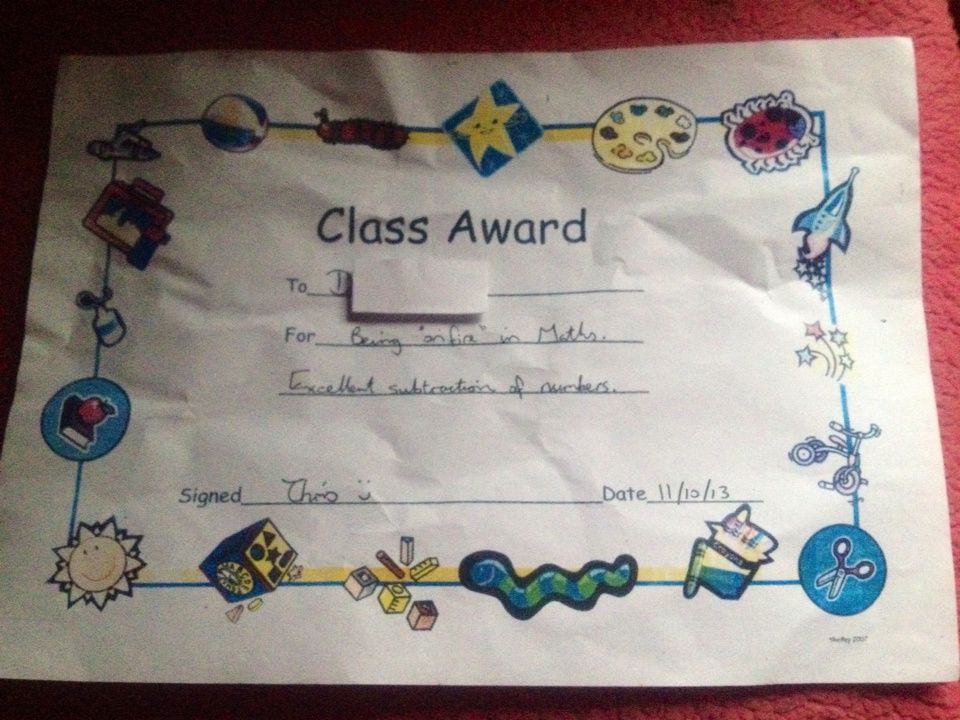 It did get a bit crumpled on the way home because she insisted on holding it, whilst the wind tried to blow it away (which caused a few shouts of annoyance from her), but its great.
D said though, that it should say she worked well and not "on fire", but at least she understands what that particular metaphor means.
All too soon, we met bouncy T (he walks bouncing on the balls of his feet, so he's very easy to spot in a crowd) and then home. T was very relieved that the school week was over, it's been a long and challenging (from other quarters) one for him.
There was an element of tetchiness between the two of them, constantly trying to speak over each other etc but to be expected, it's Friday.
Both looking forward to the weekend, T with his sporting Saturday and D with s chance to read, craft and wind down a bit.
Proud of them both this week.
I hope everyone's had a good day, comments/RTs/shares as ever welcomed, thanks for reading Jx 😘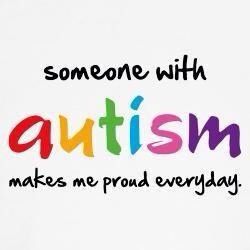 ---
---