I've just realised that this time last week – before the news hit that my mum would be having an operation today – my priority seemed to be locating a Phase Eight maxi dress. In purple, naturally.
How priorities change. I hadn't even thought about it until just now (5pm) and because it was in the sales, it's now gone, bye bye. There will be other dresses.
It's been a strange day, to put it mildly. I hadn't told T or D what was happening today – this -I foolishly hoped it could all be slotted in during school hours.
A snappy Mumma during the morning school run (that would be me!) and the fact that the operation wouldn't be until this afternoon, has meant that T is now aware – to a certain extent – what is happening and D knows the minimum. She's very used to her grandma going into hospital for infections.
Very proud of them both. T has a wise old head on his young shoulders and has taken the minimal information well and as for D..
She swam in the pool at school without armbands today!
She said to me on the way out of school:
"I only drowned a little bit but kicked my feet and got better".
Big achievement for her and there'll be lots of practice in the big pool over the summer holidays.
I'm preparing this early (5pm) in preparation for (hopefully) seeing my mum regain consciousness later in ICU. There's been so much support and good wishes today, thanks to everyone, truly.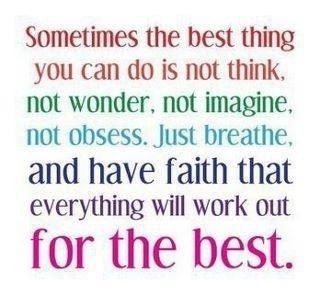 ---
---