Thank you to everyone to replied to the following question I sent out:
Autism: if you could give your/child's teacher one piece of advice for supporting a child on the spectrum, what would it be?
I've had some great responses back and they'll all be going into a post tomorrow. The key piece of advice would be something high on my list of priorities too…establishing open communication.
Please send through any more, all appreciated!
Our day:
Hasn't been a brilliant one. I'm not really sure why.
T has been very (very) snappy with D every time they're in proximity, resenting her interrupting – something he also does unwittingly – and just generally "off" with her and us.
Naturally she's reacted at times and I don't know what's been occurring.
They each have their calming strategies – T's is the trampoline, D's is drawing – so it's not like those intermingle.
Hopefully just a rare off day.
Of course, when I've tried to gently coax out why, it's been met with "nothing!" and a cross look, so I'll just have to hope it blows over.
Amazing service from Amazon though – placed the order Monday afternoon – D was delighted that her unicorn came today and I'd ordered a Skylanders paperback for T too, which also arrived today.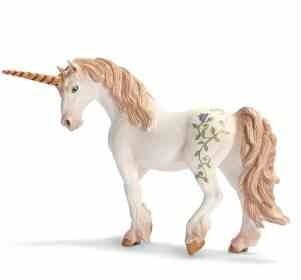 So, I'll be inwardly requesting a better day tomorrow please, in the meantime I hope everyone's had a good one, comments/RTs/shares as ever welcomed, thanks for reading Jx 😘
Please consider clicking, adding your name and email and voting for me here. The Brilliance in Blogging (BiBs) awards are open for votes until May 12th and I'm shortlisted in Commentary. For more information on the BiBs, please click here.


---
---