Here's my "Music Monday" today, there's about a 5 second advert at the start and then it's Roxette – Joyride.
I'd forgotten quite how much I liked this song until I heard it again last week. The lyrics ("hello, you fool, I love you") ahem, Mr Bluecrisps seem very apt to life at the moment.
And, this could describe my lovely D perfectly:
"Oh, she's the heart of the funfair, she's got me whistling her private tune.
She's a flower, I can paint her, she's a child of the sun. We're a part of this together, could never turn around and run."
Not forgetting the video, when I watched it, I remembered how I wanted some harlequin leggings too (no chance now haha!). Totally love the guitar riffs (is that the right word?) too.
Roxette – if you don't know – are a Swedish duo (Marie Fredriksson and Per Gessie) most popular in the late 80's and 90's but still performing to wide acclaim today. Made all the more impressive by Marie's successful recovery from a brain tumour in 2002.
People would probably remember "It Must Have Been Love" from the film "Pretty Woman".
I really enjoyed re-discovering this song for today's "Music Monday" – another one next week.
Thanks for reading Jx 😘
And my Motivation: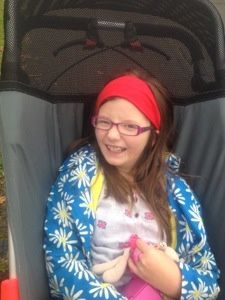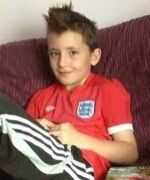 ---
---